Cloud contact centre solution provider Content Guru is now fully registered on the FSQS supplier qualification system.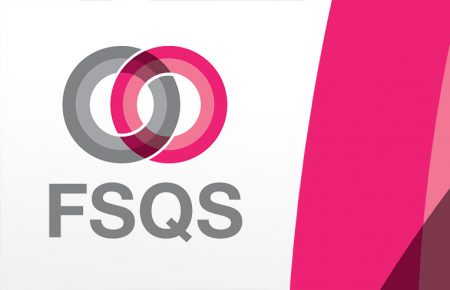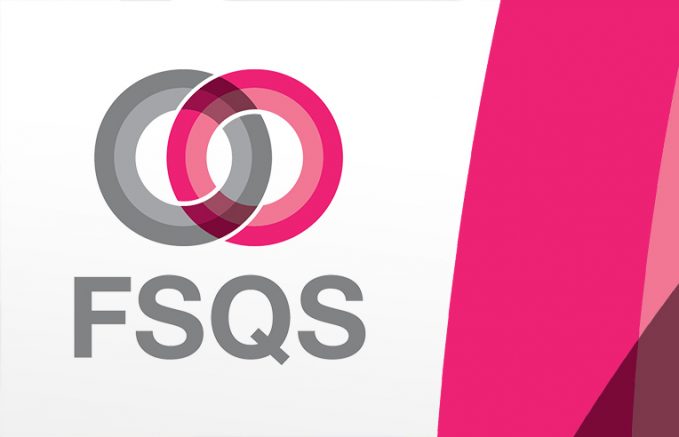 FSQS provides a standard and simple mechanism for collecting and managing supplier compliance assurance information across the financial sector.
The FSQS accreditation mark is valued by some of the largest purchasers in the financial sector and indicates that an organisation has gone through the process demonstrating its commitment and credentials to the industry. FSQS is supported by major players in the financial sector such as LV, Santander, Nationwide and the Bank of England.
Content Guru's accreditation highlights its commitment to providing secure and reliable communications and integration capabilities to the financial sector. Being an FSQS registered organisation, buyers can recognise Content Guru as a creditable third party supplier and reduce the time and cost associated with pre-qualification, assurance and on-going compliance.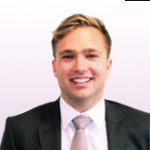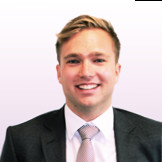 Chris Barbour, Financial Services Specialist at Content Guru, stated:
"It is fantastic that Content Guru has been recognised with the FSQS certificate for its services to the financial sector.
It is essential that banks, building societies and insurance companies select secure, high-quality and compliant suppliers, and to be registered as an organisation that provides solutions that measure up to FSQS standards is invaluable."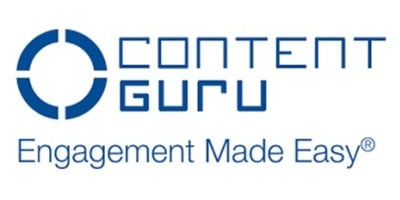 Europe's leader in cloud CX and CCaaS and one of the world's major providers of large-scale, mission-critical services, Content Guru supplies services to over 1,000 large enterprises and government organisations.
Content Guru's cloud-native omnichannel communications solution, storm®, offers virtually limitless scalability, unmatched integration capabilities and industry-leading AI. Content Guru ensures customer experience and contact centers meet the needs of every customer, seamlessly. storm is used by public and private sector organisations across the Americas, Europe and Asia-Pac, in markets ranging from finance and healthcare through to government and utilities. Public sector customers relying on storm for mission-critical services include the NHS, Serco and US Federal Government.
For additional information on Content Guru view their Company Profile