The Problem
Fleurop Interflora is the world's largest flower ordering service, delivering 35 million bouquets annually in 140 countries, via 40,000 florists.
Fleurop Interflora experiences significant levels of demand year round from customers expecting 'always-on' ordering and realtime  updates. With customer orders taken primarily online, Fleurop Interflora's contact centre handles large volumes of queries around delivery times and order changes, with consumers calling in to check or amend their all-important floral orders.
The volume of contacts spikes considerably during peak periods, such as around St. Valentine's Day, often overwhelming Fleurop Interflora's previous on-premises communications infrastructure.
High-quality customer service is vital to the well-established Fleurop Interflora brand. However, during peak periods, customers were having to wait for too long to access information about deliveries; florists had no direct contact mechanism with Fleurop Interflora and had to queue alongside consumers for an available agent.
Furthermore, contact centre agents were only able to operate during 9-5 office hours, despite orders being received online 24/7.
The on-premises system also produced limited Management Information, making it difficult for Fleurop Interflora to align its customer contact accessibility with its online presence.
Fleurop Interflora therefore sought a modern contact centre solution with the scalability, flexibility and depth of features required to optimise communications, deliver more rewarding customer experiences and look ahead to a digitalized future.
The Solution
storm CONTACT™ uses a cloud model to provide Fleurop Interflora with multi-channel intelligent Automated Contact Distribution (iACD®), delivering optimal customer engagement and connecting customers and florists to agents and information.
storm automatically scales to handle any volume of contact, allowing Fleurop Interflora to process any peaks in demand. Fleurop Interflora disposed of its on-premises PBX, while paying in affordable monthly instalments for an improved service, rather than having to invest in new premises-based infrastructure.
Through integration with Fleurop Interflora's existing information systems, storm immediately recognises florists and customers.
The platform then connects florists and customers to appropriately -skilled agents, pushing through information on existing orders to optimise contact handling.
Agents can process contacts at any time and from any location through storm's location-agnostic architecture, aligning with Fleurop Interflora's 24-hour online availability strategy.
storm generates real-time and historical reports automatically and continuously, providing a clear insight into queues and resources. As a result, Fleurop Interflora can now flexibly adapt and respond to changing needs as they evolve second by second.
Fleurop Interflora has used storm to improve customer satisfaction and enhance its high-quality brand image. Web chat, social media and SMS will also be added going forward to create a truly unified, multi-channel Cloud Contact Centre and customer engagement hub.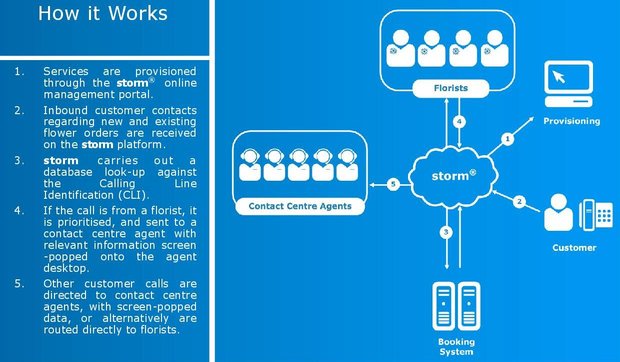 Before
Fleurop Interflora faced unpredictable levels of customer demand during peak sale periods, preventing customers from having their enquiries answered or processed appropriately.
The previous legacy infrastructure could not identify or prioritise incoming contacts from Fleurop Interflora florists, or link florists' calls with appropriate customer orders.
Fleurop Interflora's previous technology could only route calls to contact centre agents when those agents were sitting at their desks during office hours.
The organisation had no real-time reporting, hindering flexibility and making it difficult to configure alternate routing mechanisms during periods of high or unusual customer demand.
After
storm provides virtually unlimited scalability in the cloud, ensuring Fleurop Interflora can seamlessly handle sudden peaks in demand and service all interactions appropriately.
storm routes all florist interactions via a Priority Line, improving efficiency and eliminating wait time, separating these calls out from general consumer-originated traffic.
storm works across any agent workstation and location at any time, enabling agents to log in from home or remote locations if necessary, and enabling full 24/7 working when required.
Customer traffic and capacity has become fully transparent through real-time and historical reporting, increasing throughput such that 75% of online orders now delivered within 4-5 hours.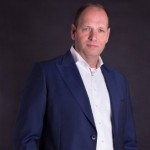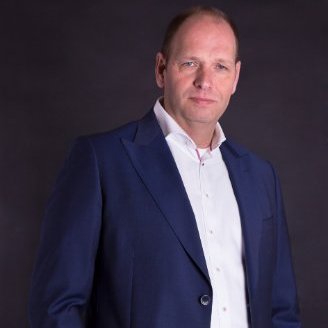 Leon Siepman, ICT Manager, Fleurop Interflora, commented,

"As a global delivery network of florists and customers, communications are key to getting orders delivered accurately and punctually.
With storm® we're delivering better access to customers and florists and improving efficiency in our contact centre. Our Florist Priority Line, for example, connects florists to agents with accurate order information, while smart routing enables us to send many customers' calls directly to the florists handling their orders. storm helps us deliver superior customer experience and improve operational performance – 75% of online orders are delivered same-day within 4 to 5 hours.
We now have additional storm modules on our roadmap as we look to unify all our communications on a centralised storm Cloud Contact Centre."
---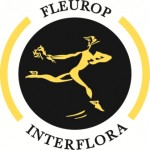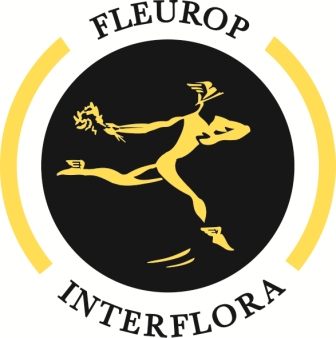 Additional Information
For additional information on Fleurop Interflora visit their Website
For additional information on Contact Guru visit their Website , email or view their Company Profile