Leading enterprise cloud communications provider, Content Guru, has announced further enhancements to its storm® platform's social media coverage.
The latest upgrades bring Instagram integration to the market-leading storm contact centre solution for the first time, alongside the introduction of significant new features for storm's popular Facebook plug-in.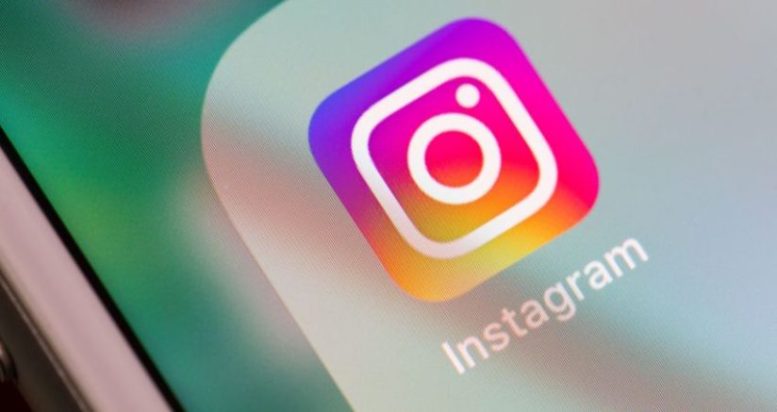 With 80% of Instagram users now utilizing that app to help decide on choosing a product or service, it is essential that organizations' contact centres understand, coordinate and track customer interactions through this important emerging channel. storm's new Instagram integration mirrors Content Guru's existing social media provision for Facebook, WhatsApp, Twitter and others, by enabling organizations to provide fully omnichannel customer engagement for today's omnichannel consumer.
Contact centre agents will be able to respond to customer comments or Direct Messages made via Instagram using storm DTA®, Content Guru's omnichannel agent interface. Agents will see a customer's relevant interaction history (including multimedia messages), as well as details about their Instagram status (e.g. number of followers), in order to respond appropriately. Customer interactions can be filtered and prioritized according to keywords (e.g. complaint), number of followers and number of posts on Instagram. Artificially intelligent Machine Agents™, or chatbots, can also be configured to automate responses rapidly and at scale.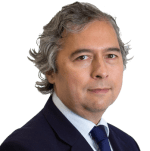 Martin Taylor, Deputy CEO and Co-Founder of Content Guru, commented:
"As a hugely popular and growing application with over 1 billion monthly active users, we are delighted to be adding Instagram to our stable of integrations. storm is omnichannel by design, and our new Instagram integration, together with storm's latest Facebook enhancements, will further ensure that our customers maximize consumer satisfaction across all communication channels."
"Content Guru's omnichannel vision, which delivers a 360 degree view of the consumer across all their interaction methods, continues to drive competitive advantage for storm users, in comparison with their rivals still operating siloed-by-channel engagement models."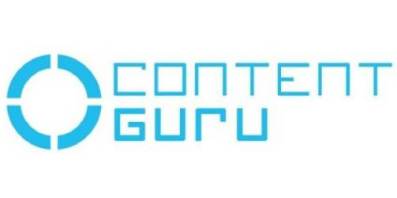 A leader in cloud communications technology, Content Guru supplies mission-critical Customer Engagement and Experience solutions to hundreds of large organisations across the globe.
Content Guru's cloud-native omnichannel solution, storm®, offers virtually limitless scalability, unmatched integration capabilities and industry-leading AI. Content Guru ensures contact centres and customer engagement hubs meet the needs of every customer, seamlessly. storm is used by public and private sector organisations across Europe, the US and Asia-Pac, in markets ranging from finance and healthcare through to government and utilities.  Customers relying on storm for mission-critical services include Sodexo, NHS England, Serco and G4S.
For additional; information on Content Guru view their Company Profile