Government Guidance for Contact Centres during the COVID-19 Pandemic – Download Now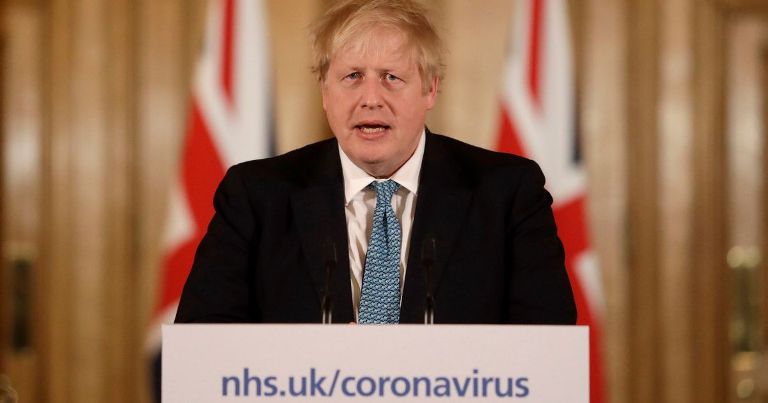 The Government has produced a Guidance document for UK contact centres to understand how to work safely during the COVID-19 pandemic, keeping as many people as possible 2metres apart from those they do not live with.
It gives you freedom within a practical framework to think about what you need to do to continue, or restart, operations during the COVID-19 pandemic.
Topics include how to understand how important it is that you can work safely and support your agents health and well being during the COVID-19 pandemic.
With some contact centre agents now working remotely the Government document will help those who are already working because they cannot work from home, as well as help other people think about how to prepare for when office working returns.
To download the Government Guidance Document Click Here