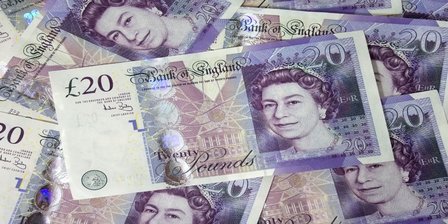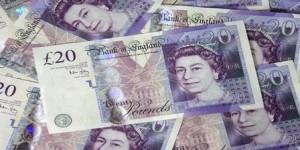 Contact Centre North East Salary Survey 2015 – NRG has supported the North's contact centre industry for almost 40 years and supports many highly recognisable brands to attract the best possible talent.
There are over 100 contact centre within the North East making the region a competitive and candidate-led marketplace where potential employees have multiple options to consider in their job search. By understanding key drivers in the decision making process including salary expectations, benefit packages and preferred working arrangements businesses are able to create candidate propositions which will satisfy current and potential workforces.
30 contact centres within the region have contributed to the NRG  research and have released the results from the North East Contact Centre Salary Survey 2015.
---
Additional Information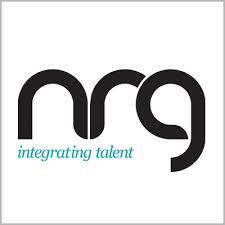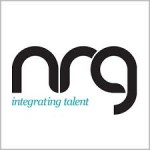 To receive a copy of this report, Contact Centre North East Salary Survey 2015, which also contains attrition and absence figures, please contact Julie Mordue, Business Development Manager on 0191 2604407/07595204138 or email juliemordue@nrgplc.com.or visit the NRG Website