According to a new online poll from the Call Centre Management Association (CCMA), supported by Sensée, only 2 percent of UK Contact Centres expect all their frontline customer advisers to be working in a physical office in 12 months' time, compared with 5 percent today.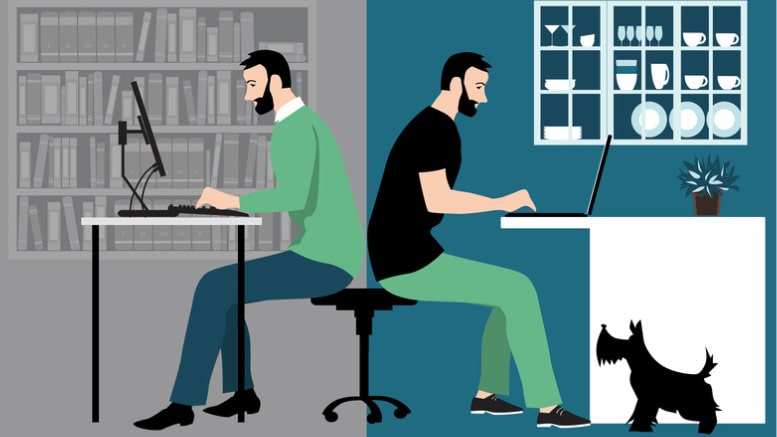 The poll shows that while there is a move back to the office from working at home, it is mainly towards a balanced home/office model – with '2 or 3 days a week in the office' increasingly being favoured. Today this model is used by 34 percent of organisations. In 12 months' time, however, the '2-3 days a week in the office' option is expected to be favoured by 51 percent. The 'totally flexible' hybrid working option and one where organisations expect people in the office at least once per month are also proving to be very popular.
Question 1: Right now, where does your frontline work? *


Question 2: In 12 months' time, where do you anticipate your frontline to be working? *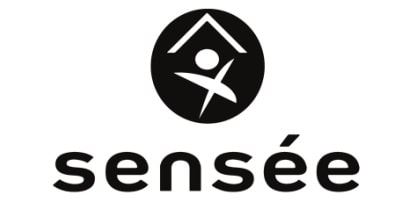 Sensée is a work-from-home (WFH) and hybrid workplace specialist. Uniquely, our award-winning team of service advisers (as well as support and management staff) are employed and work entirely from home, helping well-known organisations improve business performance and deliver brilliant customer service. In addition, Sensée provides a suite of innovative technology services (CloudWorks™) to support the Recruitment/On-boarding, Scheduling, Communications and Security of WFH and hybrid teams. Sensée's nationwide recruitment reach and remote employee-centric focus creates accessible careers for people anywhere. By eliminating the daily commute, Sensée's business model also reduces traffic congestion and pollution, helping create sustainability for our planet and communities.
For additional information on Sensee view their Company Profile
* Source: CCMA Members Poll, 14 Sept 23, supported by Sensée (186 participants)