Contact Centre Evolve Solution Wins 2015 Comms Business Award
Oak Telecom have announced that Evolve, the Company's real-time contact centre reporting solution, has achieved national recognition by securing success at the 2015 Comms Business Awards.
Evolve scooped the title of Most Innovative Channel Product (on-premise software application) at the prestigious awards ceremony held at The Lancaster London in June, with the trophies presented by actor, author, and TV presenter, David Walliams.
It is the second award in as many years for Evolve, which also won the Best Call Management Solution title at the Comms National Awards in October 2014. Evolve includes a realtime wallboard and advanced business analytics designed to help with the efficient running of both formal and informal call centres. Already seen by many as the easiest to use system currently available, Evolve leads the field in terms of accessing complex performance analytics with ease from any device both on-site and remotely.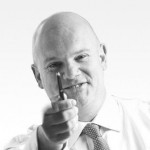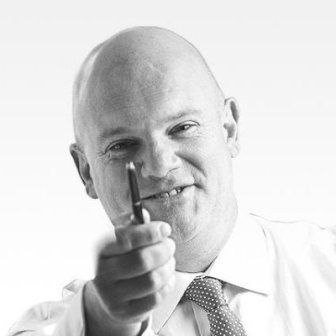 Oak Joint-CEO Phil Reynolds has praised everyone at Oak who has helped bring about such a high level of industry-wide recognition,
"The development team have worked incredibly hard to ensure that Evolve does everything we envisioned it could, and more. But Evolve's success in these awards is ultimately a team effort, involving input from customers, resellers and account managers, through engineers and developers, marketing, and in partnership with our international branch of Oak based in Canada. This is a big clap on the back for collaboration."
Oak was up against stiff competition in the awards, where each entry is scrutinised by an independent panel of industry experts. The judges considered evidence not only of Evolve's capabilities but its user-friendliness and competitive pricing, and its significance for the Channel as well as end-users.
---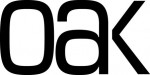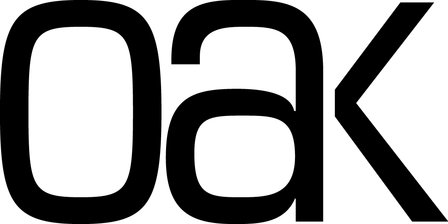 For additional information visit the Oak Telecom Website