Contact centre evolution: AI hype vs. reality
Ajmal Mahmood, Customer Contact Propositions Lead at KCOM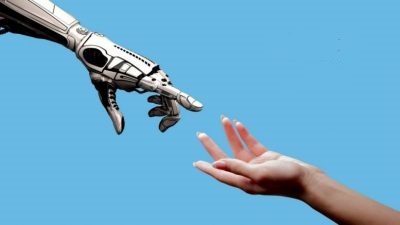 As companies race to deliver the most innovative, competitive customer experiences they're increasingly considering the latest technical advancements they believe will help accelerate their aims.
Thanks to AI, being able to predict how many calls will come in the next shift, what requests they will involve and who should answer them (from type of agent to type of machine) is no longer science fiction. Companies can use AI to monitor customer calls and offer real-time recommendations – which can add real value to customer interaction.
But is AI worth the hype? Many organisations are eager to chase the latest trend, even though their strategic need for AI may not be clear. AI is like any technology investment – it has to be treated with care. Organisations need to define their problem and ascertain whether AI really provides the solution they're looking for before kick-starting a project.
The right solution for the wrong problem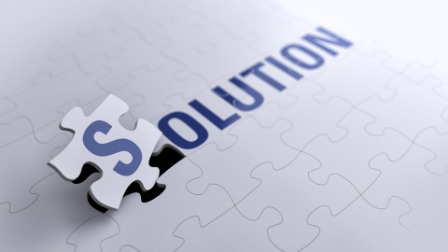 AI is at the zenith of its hype cycle, and for good reason. In recent years, machine learning has allowed AI solutions to learn from and adapt to their environment, making them suitable for customer-facing roles.
However, hype inevitably creates more hype. Sadly, misconceptions around AI and its capabilities are starting to create unnecessary change in the contact centre.
Consumers are becoming more accustomed to having their calls answered by sophisticated, AI-powered chatbots. Yet a chatbot can't solve all your communication challenges. In fact, if deployed carelessly it could actually magnify them.
If you're only implementing a chatbot because the competition has one, it's time for a rethink. Far from easing the pressure of customer demand, you may only be creating another channel for customers to contact you on. This only adds more to your agents' caseloads, as they need to monitor and respond to these automated channels and ill thought out implementations cause greater customer journey friction.
On the flipside, some companies believe AI will reduce their dependence on call agents and allow them to service more customers, faster and at a lower cost. Yet, when out in the field the technology has clear limitations – largely the ability to respond as emphatically and helpfully as a human would.
The objective of any technology deployment should be to enhance the customer experience and augment the capabilities of human talent, rather than replace it. If you're looking at AI purely as a way to cut costs, you're asking the wrong question.
Stop the friction
Before deploying AI, you should first be trying to spot where the friction is in the customer and user journey or in how agents are processing actions. This could be anything from long customer waiting times, or an inability to fully service callers due to limited available data. Once identified, it's then time to test if AI can solve the problem.
When deployed strategically, AI can help share your call agents' load by reducing the number of inbound queries to existing channels. In this respect, AI is at its best when automating low-level customer requests. It is advanced enough that it can process the overwhelming majority of customer queries quickly and effectively so that customers get the information they need, while the frustration of queuing to speak with an agent is eliminated.
Beyond answering these questions with a predetermined response, there is little value the technology can add, so AI is at its most useful when liberating employees from repetitive, time-consuming tasks so they can focus on their core competencies.
Ultimately, companies shouldn't just adopt new technology for its own sake. First and foremost, you must evaluate a solution based on how much it will improve the customer experience. AI adoption must always be targeted at a well-defined problem before it is trialled and deployed.
---
Additional Information

Ajmal Mahmood is Propositions Lead, Customer Contact at KCOM
Ajmal has over 15 years' experience in delivering, optimizing and developing customer contact solutions.  He has been an early advocate of using data to return maximum value for organisations and to help deliver the best experiences for their customers.  Ajmal also has experience in public sector having worked to help government departments deliver nationwide solutions e.g. Inland Revenue, 2011 Census and Police 101 (based on Cisco products).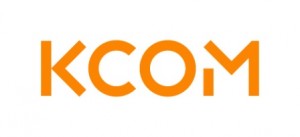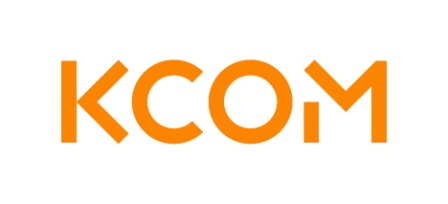 KCOM helps enterprises and public-sector organisations to re-imagine and re-architect their IT and communications infrastructure to deliver easier experiences for their customers.
With best-in-class consultancy, architecture, delivery and service management, KCOM works with its customers to deliver on the promise of digital transformation, low effort customer experiences and the public cloud.
In Hull and East Yorkshire KCOM offers phone, broadband and other communications services to residential and business customers. KCOM is 1,800 people, all of whom are focused on listening to and understanding customers to make their lives easier and better. KCOM was listed on the London Stock Exchange in 1999.
For additional information on KCOM visit their Website