Contact Centre as a Service will experience high growth 14.68% during the forecast 2019-2025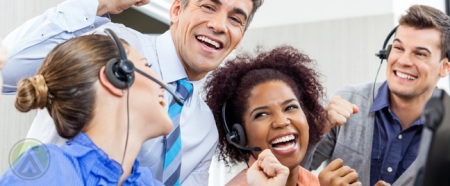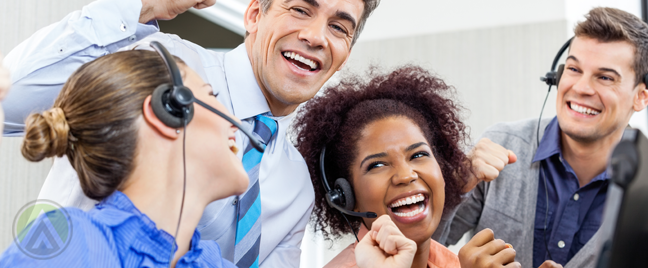 The study focuses on Contact Centre as a Service (CCaaS). A Cloud Contact Centre as a Service is a comprehensive suite of tools, applications and cloud-hosted services for contact centres in large, small or medium scale organisations that require multiple communications channels, call routing, agent management and analytics.
The market for Contact Centre as a Service in is projected to grow at a CAGR of 14.68% during the forecast period between 2019 and 2025. The growth in the market size is expected to be driven by the increasing deployment of cloud solutions by contact centres of all sizes. The growth is also associated with the cost-effective contact centre solutions such as improved customer experience, integrating multiple communications channels in the existing systems, advanced call-routing, automated services, workforce management tools, and access to high-level dashboards and detailed analytics among others.
In 2019, Offshore outsourcing accounted for the largest market in terms of value in 2019 followed by onshore outsourcing. By Application, the market for contact centre as a service was dominated by Telecom & IT sector accounting for 33% of the total Vietnam CCaaS market in 2019. Telecom & IT, BFSI, and Healthcare & Life Sciences are expected to account for major markets through 2025 with a share of 30%, 25%, and 23%, respectively.
Some of the key driving factors are Economics of CCaaS over traditional contact centre, great customer service and better product quality at affordable pricing.
---
Additional Information
To Download the 'Contact Centre as a Service Report' Click Here
SupplyDemandMarketResearch.com have a strong network of high powered and experienced global consultants who have about 10+ years of experience in the specific industry to deliver quality research and analysis. Having such an experienced network, our services not only cater to the client who wants the basic reference of market numbers and related high growth areas in the demand side, but also we provide detailed and granular information using which the client can definitely plan the strategies with respect to both supply and demand side.
For additional information on SupplyDemandMarketResearch visit their Website