Consumer contact centre experiences in the age of the GDPR
It's still good to talk!  But there's plenty to improve on say customers.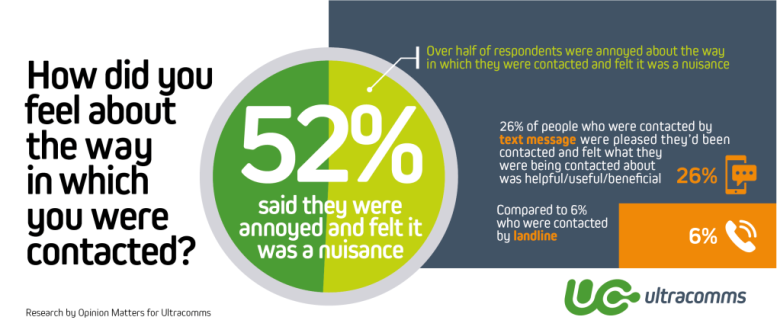 It's still good to talk! Research shows customers embrace webchat, SMS and social media to contact brands – but phone contact is still central to best customer experience.
Webchat, SMS and social media messaging are popular ways for customers to contact brands – but new research by Ultracomms reveals how consumers feel about contact centres and confirms they still want to pick up the phone when they have a problem.
The contact centre specialist surveyed 1,000 consumers on their experience of interacting with brands. Customers said that given the choice, they prefer to use the phone when they need information (35%), assistance with an issue (43%) or to make a complaint (39%).
The Ultracomms report – It's still good to talk: Consumer contact centre experiences in the age of the GDPR – also highlighted concerns around consent to contact customers, with 66% of those who were contacted by a brand stating that they had not given their consent for the contact to take place.
When it comes to being contacted, the research revealed that consumers are more open to outbound campaigns through less intrusive channels such as SMS. Just over a quarter (26%) of respondents who were contacted by text message were pleased they had been contacted and felt the contact was helpful/useful/beneficial. This compares to 6% of respondents who were contacted by landline.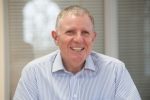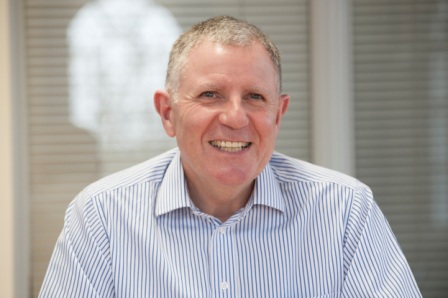 Derwyn Jones, CEO at Ultracomms, said:
"These findings should prompt businesses to think very carefully about the need to understand consumer behaviour and how people prefer to be contacted. The research shows that customers are still open to being contacted, but it is important brands use the appropriate channels for the job, embracing platforms such as webchat, SMS and email appropriately.
As AI facilitates more self-service experiences, the key is to know when that contact needs to become a human interaction."
Despite strong public awareness around GDPR regulations, 45% of respondents who gave their payment card details either weren't confident or didn't consider whether their card details would be stored safely – 71% of these gave their details to a person over the phone.
Of this group, only 3% were aware that using secure payment technology is the safest method of providing payment details over the phone.
Derwyn continued: "It's also important that after putting GDPR plans in place these are being executed effectively. With an increase in GDPR data breach reports, contact centres need to be transparent about why they are contacting people to avoid penalties. This needn't require a complete overhaul of practices or processes, it can be quite simple, for instance, this research shows that 28% of customers want to know why they are being contacted and 31% want to know how the company got their details, which is completely reasonable and easy to implement. With the right guidance, companies can design great relationships with customers and build compliant processes into their existing contact centre workflow."
The research, carried out by Opinion Matters on behalf of Ultracomms, also revealed:
– 20% of respondents would like to be able to speak to a person more easily, 17% want to be able to speak to a person rather than through technology
– 26% of customers who had contacted a brand via webchat would like to speak to a person more easily and 23% would like faster service.
– 53% of respondents who were contacted by a company say the purpose of contact to them was to sell a product or service, and for PPI, that figure was 75%.
Derwyn added: "Each contact presents a valuable opportunity to build a relationship, upsell, gather information or change perception so firms must work these opportunities by providing a positive customer experience every time.
Call centres can capitalise on precious time on the phone with their customers taking advantage of digital channels that people are happy to use and by routing callers to an agent when necessary saving time, reducing contact centre costs and enhancing customer experience."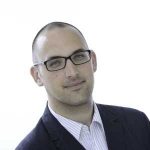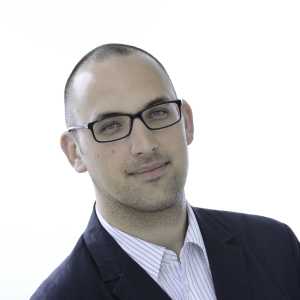 Tim Bond, Head of insight at the DMA gave his perspective:
"Consumers are clearly receptive to new ways for brands to communicate with them, as long as this is convenient, personable and relevant. The growth in chatbot-style services, powered by AI, offers brands an opportunity to serve more customers, with greater efficiency.
However, when it comes to more in-depth conversations it's clear that customers want the security of a more personal, human interaction. Successful brands will be those that can truly put their customers' needs first. By understanding their contact preferences, brands can offer customers the right opportunities at the right times."
---
Additional Information
It's still good to talk: Consumer contact centre experiences in the age of the GDPR can be downloaded by Clicking Here
Ultra Communications Ltd, trading as Ultracomms, is a leading provider of omni-channel customer contact management solutions including PCI DSS Level 1 certified secure payment handling. Its advanced customer interaction and secure payment solutions are designed to help clients maximise contact centre performance, improve customer experience, simplify the compliance process and reduce organisational risk. Ultracomms was the first provider of contact centre solutions using cloud technology in Europe and today handles nearly 140,000,000 minutes of calls every year for customers. Ultracomms has been PCI DSS level 1 certified since April 2016 and today securely processes £38m of card transactions a year for its customers.