Concentrix unveils a new purpose-built, state-of-the-art, facility in Belfast, Northern Ireland.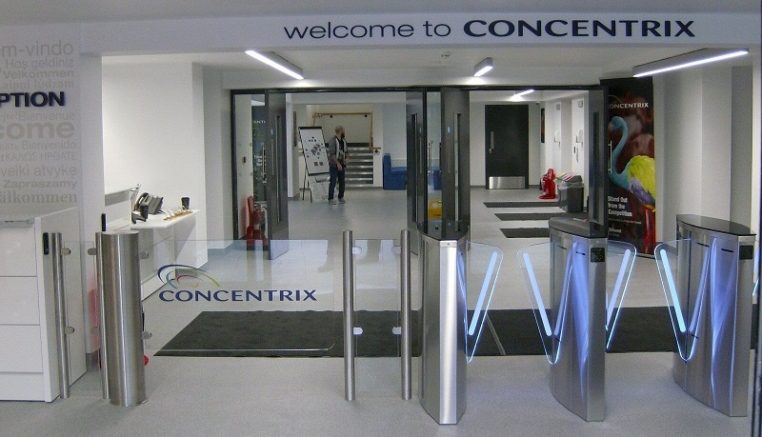 The multimillion-pound, 130,000 sq. ft. centre of excellence reflects the company's continued commitment to outstanding facilities and exceptional customer engagement solutions for the world's best brands.
This centre centre of excellence also marks the latest investment from Concentrix in the growth of its European business. The new multi-million-pound complex was opened by the Lord Mayor of Belfast, Councillor Nuala McAllister, and Dame Mary Peters, Northern Ireland's most famous Olympic Gold Medallist, alongside Concentrix executives, staff, and clients from around the world.
Speaking about the opportunity provided by this new facility, Concentrix President Chris Caldwell said,
"Opening this new building signifies the realization of exciting aspirations for Concentrix Belfast, as well as the organization globally. We are redefining what a customer engagement centre should be across the globe. As a company, we are growing and proud to be a market leader; much owed to our incredibly talented staff and the successful relationships we hold with our clients."
Concentrix European General Manager Gary Slade added,
"Maysfield is a beacon for the significant growth planned over the coming years and we are delighted to open the doors to celebrate with our staff, clients and the wider Belfast community."
---
Additional Information
For additional information on Concentrix visit their Website