Business Systems, TCC and Recordsure Join Forces to Provide Comprehensive Expertise and Guidance on New Consumer Duty Regulations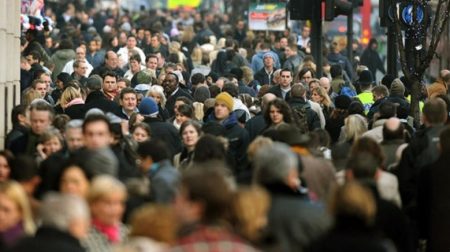 Business Systems, TCC and Recordsure are combining their wealth of expertise to provide advisory services and ongoing support for the new Consumer Duty regulations.
Business Systems, a leading provider of compliance and customer experience solutions, and TCC, a renowned consultancy firm specialising in financial services, and Recordsure, a unique AI RegTech provider, today announced they are joining forces to provide advisory services and ongoing support to address the new Consumer Duty regulations.
Consumer Duty, a transformative piece of legislation, has already come into effect on 31 July 2023. This landmark regulation places significant responsibilities on financial institutions to act in the best interests of their customers, ensuring fair treatment and improved outcomes for all consumers.
Recognising the complexities and challenges that Consumer Duty presents for businesses, Business Systems and TCC have joined hands to provide tailored consultancy services, including:
Regulatory Gap Analysis:
– Identify gaps in existing processes and help develop strategies to meet the new Consumer Duty requirements
Policy and Procedures:
– Create robust policies and procedures that align with best practices; focusing on products & services, price & value, consumer understanding and consumer support outcomes
Monitoring and Reporting:
– Help establish comprehensive reporting systems and detailed insight dashboards to track progress, make informed decisions, and provide evidence for the regulator
Remediation and Implementation:
– Review and offer guidance on implementing necessary changes to ensure long-term compliance with the new rules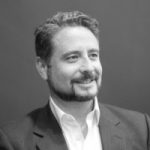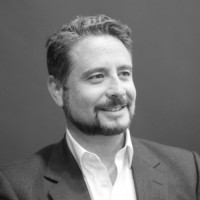 Adam Kantor, CEO at Business Systems, commented,
"We are excited to partner with TCC in this endeavour,"

"This collaboration aligns perfectly with our commitment to empowering organisations with thought leadership advice and cutting-edge solutions to meet regulatory challenges effectively. Together, we aim to help our clients embrace Consumer Duty as an opportunity to strengthen customer trust and loyalty."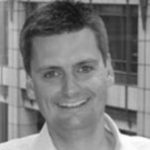 Joe Norburn, CEO at TCC and Recordsure, said,
"The new consumer duty regulations are a significant change for businesses – and we are committed to helping our clients understand and comply with these regulations,"

"We bring together our exceptional compliance expertise and state-of-the-art technologies to strengthen our clients' compliance for outcomes that matter to them, their customers and the regulator – and ultimately deliver commercial success."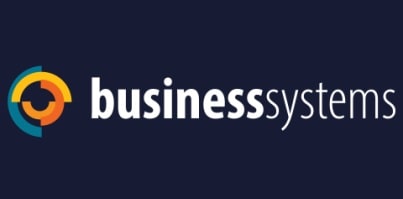 For over 30 years, Business Systems (BSL) has been a trusted leader in the digital transformation and regulatory compliance landscape. Our dedicated team of expert's crafts customised, innovative solutions, spanning system & process design, project management, and service delivery, to drive growth and elevate Customer Experience (CX) – and can wrap it all in a managed service.
For additional information on Business Systems view their Company Profile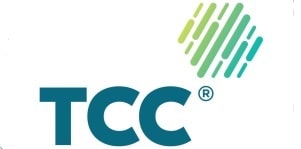 At TCC, we envisage a resilient and sustainable future for the financial services industry and believe that an overarching approach to compliance is the key. ​With over two decades of helping our clients address their regulatory challenges, we're focused on outcomes that matter to our clients, their customers and the regulator.
Our Intelligent Compliance solutions tie together our holistic approach and expert services, and, when expedient, are amplified with our best-in-class technology, provided by Recordsure. Our solutions are tailored and highly scalable to offer the perfect support for our clients' regulatory needs, whether a specific service, a large-scale project, or anything in between.​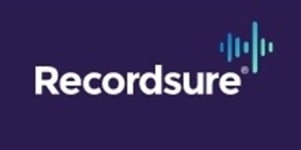 Recordsure is a leading provider of unique AI-powered speech and document analytics RegTech that helps regulated businesses achieve 100% oversight of consumer interactions and facilitate evidencing of customer outcomes. ReviewAI offers a more effective and cost-efficient delivery of process reviews by automating manual tasks and using smart tech for a targeted, risk-based approach to compliance. Recordsure's AI RegTech is rooted in our sister's company TCC 20-year expertise in compliance.