Ultra Communications Ltd have announced the appointment of Justin Hamilton-Martin as Chief Executive Officer.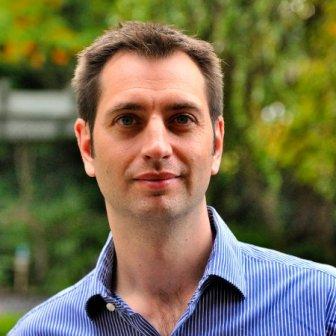 The board of Ultra Communications is expecting significant growth over the next few years by way of both strategic partnerships and direct sales and the appointment of Mr Hamilton-Martin is designed to strengthen the existing management team.
Mr Hamilton-Martin has more than 18 years' experience in the industry, including 14 years as Managing Director at 8el/Aggregated Telecom. He has been heavily involved in cloud and hosted telephony markets working in wholesale and B2B environments. His previous responsibilities included: leading strategic product and business development, managing partner relations, marketing and operations.
"We are delighted to announce Justin's appointment as part of our continued expansion" said Robert Bates, Chairman. "We are looking forward to a period of extensive growth as we continue to fully capitalise on the increasing demand for our services. We feel that Justin is the ideal candidate to lead Ultra into its next phase."
Mr Hamilton- Martin commented "Working with great technology in a business where the culture revolves around its customers and partners is essential in my eyes – and this sums up Ultra. The Ultra team has a market leading and brilliantly engineered platform, great pedigree and opportunity to support more businesses with its current and planned services. I am looking forward to leading what is already a very credible team through its growth, and am excited by the challenge ahead".
---
For additional Information
For additional information visit the Ultracomms Website