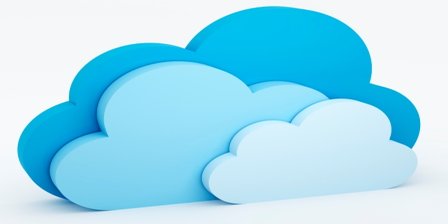 Cloud Contact Centre Market 2015 – Global Forecast to 2020 for the $14.71 Billion Industry
Research and Markets has announced the addition of the "Cloud Based Contact Centre Market by Solution, & by Application, by Vertical, by Region – Global Forecast to 2020" report to their offering.
The global cloud-based contact centre market is expected to grow from USD 4.68 Billion in 2015 to USD 14.71 Billion by 2020, at a Compound Annual Growth Rate (CAGR) of 25.7%.
The report aims at estimating the market size and future growth potential of this market across segments, such as solutions, services, deployment model, applications, verticals, and regions. Furthermore, the report also includes an in-depth competitive analysis of the key players in the cloud-based contact center market, their company profiles, SWOT analysis, recent developments, and key market strategies.
The global cloud-based contact centre market has been segmented by components, solutions, services, deployment models, applications, verticals and regions. The market by components is divided into solutions and services. The solutions are segmented into ACD, APO, dialers, multi-channel solutions, IVR, CTI, analytics and reporting and mobile care solutions, while services are segmented into professional services, system integrators and managed services.
The market by applications is segmented into call routing and queuing, data integration and recording, chat quality monitoring and real-time decision making. The regions covered in the report are North America, Europe, Asia Pacific, Middle East and Africa, and Latin America.
Key Topics Covered:
1 Introduction
2 Research Methodology
3 Executive Summary
4 Premium Insights
5 Market Overview
6 Industry Trends
7 Cloud-Based Contact Centre Market Analysis, By Type
8 Cloud-Based Contact Centre Market Analysis, By Deployment Model
9 Cloud-Based Contact Centre Market Analysis, By Application
10 Cloud-Based Contact Centre Market Analysis, By Vertical
11 Geographic Analysis
12 Competitive Landscape
13 Company Profiles (Business Overview, Products & Services, Key Insights, Recent Developments, Swot Analysis, Mnm View)
---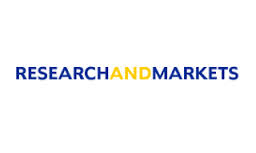 Additional Information
For additional information on both Research and Markets and the research visit their Website