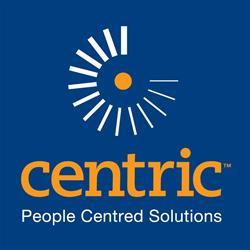 Centric Recruitmment, the Pontypool based recruitment company, has launched a new contact centre recruitment division in response to increasing demands from businesses across the country.
The company has appointed a dedicated team of recruitment consultants to lead the new division, who between them have more than 30 years experience in the contact centre sector.
The contact centre industry in Wales contributes more than £650m to the economy and employs more than 30,000 people. It's important this industry has the specialist support it needs for the provision of its recruitment needs. As a sector it has unique requirements within this area, which are often not fully recognised by recruitment agencies. This is why as a team they will be using their expertise to fill this void delivering a service, which truly understands the industry's needs.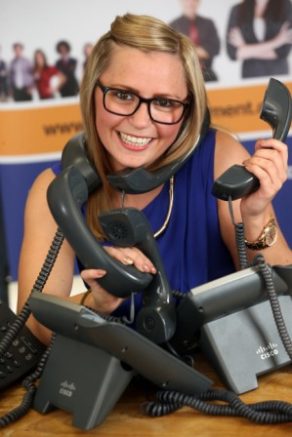 Centric was a sponsor of last year's Welsh Contact Centre Awards and its new division and the company as a whole will continue its support of the Welsh Contact Centre Forum as it expands within the sector.
As a company Centric Recruitment have experienced a growing number of businesses wanting to utilise our services within the contact centre sector.
Because of this they felt that they needed to develop a team of consultants that specialised in this specific industry in order to maximise the services that we offer as a business.
Centric Recruitment have based their contact centre team in Cardiff allowing them greater coverage along the M4 corridor and have recruited a team of people with vast experience within the sector allowing us to have an unparallel understanding of the staffing requirements and challenges faced by clients.
With very few recruitment businesses specialising in the contact centre industry, this new division has formed a large part of our strategy moving forward.
The company is already working with a range of leading clients within the sector that have temporary, permanent and on-site staffing requirements and so they can tailor their recruitment solutions around their specific needs.
---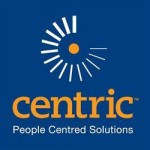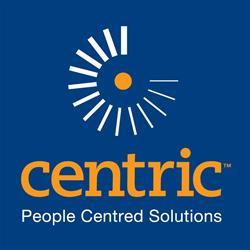 For additional information see the Centric Website