CCMA Good Practice Guide: A Good Practice Guide to Contact Centre Outsourcing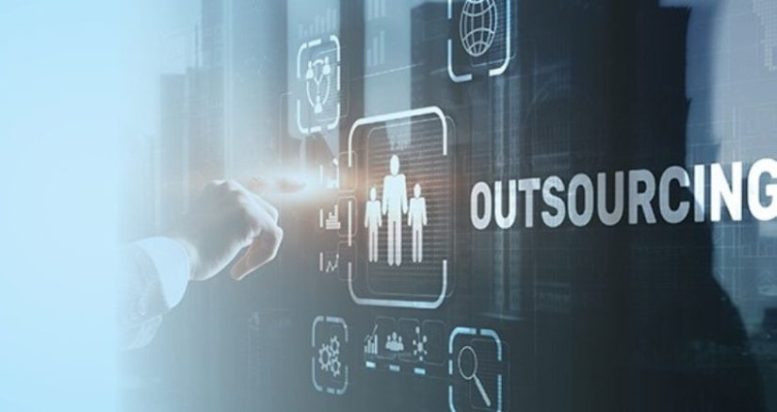 With customer service complexity accelerating dramatically, it's increasingly hard for organisations to expect their traditional contact centres to support all aspects of today's more circular customer journeys. Recruiting the right staff can be complex, reacting quickly to change can be challenging, while staying on top of fast-moving technology and digital channels is often daunting.
In this CCMA Good Practice Guide, we look at the role that outsourcing all or part of your contact centre operation can play in helping to resolve this contact centre complexity. We'll also look at how outsourcing itself has evolved, and address why, how and when contact centre managers can put outsourcing to work for their organisations.


To download the Good Practice Guide to Contact Centre Outsourcing Click Here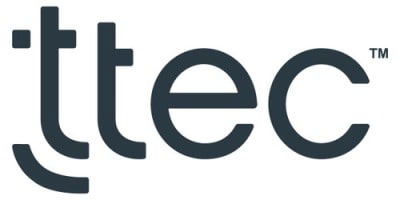 TTEC Holdings, Inc. is one of the largest, global CX (customer experience) technology and services innovators for end-to-end, digital CX solutions. The company delivers leading CX technology and operational CX orchestration at scale through its proprietary cloud based CXaaS (Customer Experience as a Service) platform. Serving iconic and disruptive brands, TTEC's outcome-based solutions span the entire enterprise, touch every virtual interaction channel, and improve each step of the customer journey. Leveraging next gen digital and cognitive technology, the company's Digital business designs, builds, and operates omnichannel contact centre technology, conversational messaging, CRM, automation (AI / ML and RPA), and analytics solutions. The company's Engage business delivers digital customer engagement, customer acquisition & growth, content moderation, fraud mitigation, and data annotation solutions.
For additional information on TTEC view their Company Profile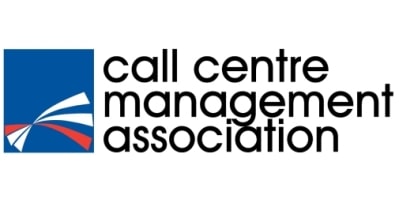 Membership of the largest community in the industry offers unique opportunities, such as free annual benchmarking of 20+ KPIs, free entry into the UK National Contact Centre Awards and free tickets to the UK National Contact Centre Conference, invites to Executive Networking Dinners and exclusive events for members-only. Members also benefit from discounted training through the UK National Contact Centre Academy, the industry's training partner.
To support the industry further, the CCMA conducts regular original research for download, including the annual Voice of the Contact Centre Consumer research, the Evolution of the Contact Centre tracking the industry's progress and Good Practice Guides on a variety of topics.
For additional information on the CCMA view their Company Profile
Related News & Information
No related posts.