Carillion, the business suport company, has announced the creation of 150 jobs at their Sheffiel contact centre.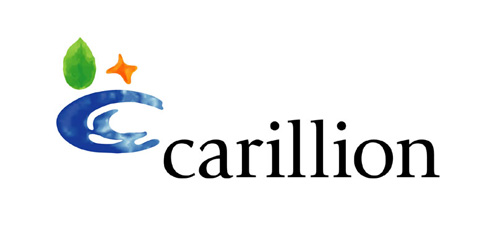 The expansion of the contact centre, which opened in 2015, will seestaffing levels increase from 250 to 400 by the end of 2018 after securing a series of outsource contract wins.
Jamie McDonald, who has led the expansion of the centre, said:
"The success is down to the great team we have here and their skills and commitment to providing first class customer service.
"We have seen that rewarded this year not only with praise from our existing customers but with a crop of awards both to the centre as a whole and individuals."
Carillion Group – which includes support services, road and rail maintenance and construction divisions – had annual revenue in 2015 of £4.6 billion.
---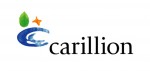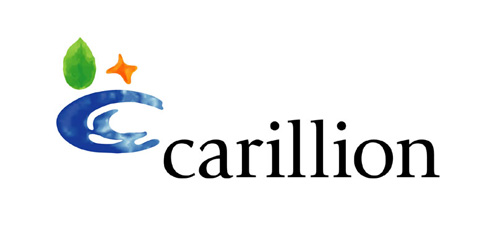 Additional Information
For additional information on Clarrilon Business servicews visit their Website