Capita today announces it has signed a customer service/contact centre contract renewal with the RSPCA for a further eight years. The contract, which builds on a 17-year partnership, will transform the way in which members of the public contact the RSPCA to report animal welfare concerns.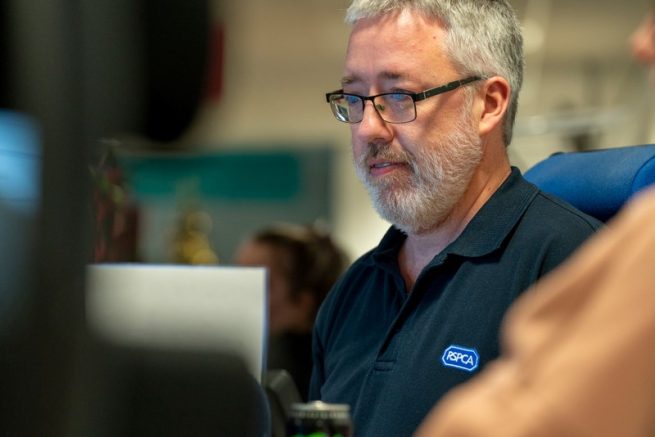 The contract renewal, which started on 1 September 2021, means Capita will be partnering with the RSPCA as they enter their 200th anniversary year in 2024.
Capita will assist the RSPCA with the implementation of their 2021-30 strategy; delivering a digital transformation programme to help drive significant animal welfare improvements across England and Wales.
Currently, Capita runs the RSPCA's National Control Centre (NCC) from their site in Dearne Valley, South Yorkshire, employing around 150 people and receiving more than a million calls a year from worried animal lovers. Capita manages the vital emergency rescue response on behalf of the RSPCA, from handling the initial contact from worried animal lovers and third parties, like vets and emergency services, to assessing the prioritisation of animal welfare cases and their scheduling to the RSPCA's frontline rescue teams.
Capita will implement an enhanced telephony platform and webchat operation which, by using data analytics, will optimise both telephone and web-based self-service of animal welfare cases. This will enable members of the public to report cases themselves without unnecessarily having to converse with Capita's advisers, helping to prioritise reaching the animals most in need.
Capita will also make it easier for members of the public to accurately share the location of a reported animal in distress, and readily provide images of injured or trapped animals, so that rescue officers can arrive more quickly and with the correct equipment. Capita will also implement it's 'Ami' conversational AI technology onto the RSPCA's website, to improve the way in which animal welfare advice is provided.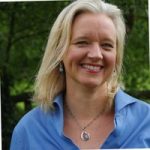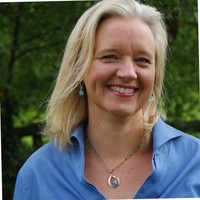 Aimie Chapple, Chief Executive Officer of Capita Experience, said:
"I am thrilled we are extending our partnership with the RSPCA, and that we can continue to support them in their mission to prevent cruelty to animals."
"At the heart of this solution is our desire to handle animal welfare concerns raised by members of the public in the most efficient manner possible, to enable RSPCA rescuers to get to animals in distress quickly and easily."
John Kerslake, Chief Operating Officer at RSPCA, said:
"Our National Contact Centre relays important information from the public to our frontline rescue teams."
"They can't reach animals that need our help without this vital function. Capita knows us well and have listened carefully to the requirements we need moving forward to help us provide the best possible outcomes for animals."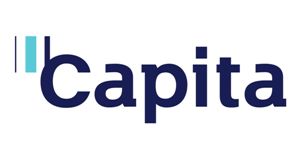 Capita is a consulting, transformation and digital services business. Every day our 55,000 colleagues help millions of people, by delivering innovative solutions to transform and simplify the connections between government and citizens, businesses and customers. We partner with our clients and provide the insight and cutting-edge technologies that give time back, allowing them to focus on what they do best, and making people's lives easier and simpler. We now operate across three divisions – Capita Public Service, Capita Experience and Capita Portfolio – in the UK, Europe, India and South Africa.
For additional information on Capita visit their Website