The contract will see Capita's Experience division partner with freenet to provide complete customer services support across multiple communications channels, including chatbots, email, and social media.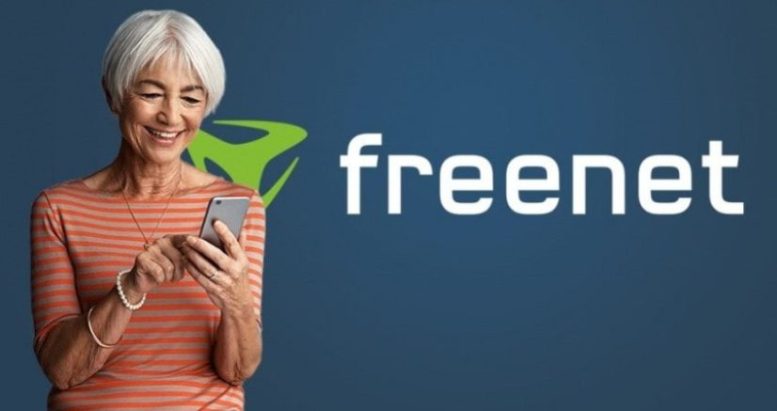 As part of the contract extension, through its leading IT and digital provision Capita will continue to improve the customer services support for freenet's more than eight million customers in Germany.
The contract extension is one of the largest BPO (business processing outsourcing) deals in Germany to date, when measured by both its value and the number of customers set to benefit from the continuation of Capita and freenet's partnership.
In 2017 Capita signed a contract with mobilcom-debitel, a wholly owned subsidiary of freenet AG, to deliver customer services support. In February 2022 freenet AG announced that it would phase out the mobilcom-debitel brand by summer 2022 with no operational impact to customers or clients.
Capita Experience is one of western Europe's main customer experience businesses, with market-leading positions in the UK, Ireland and Switzerland, and a major presence in Germany.
freenet, headquartered in Büdelsdorf, Schleswig-Holstein, is one of Germany's largest telecommunications and digital firms with offices and stores across the country.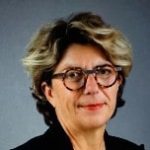 Corinne Ripoche, CEO of Capita Experience, said:
"We are delighted to sign a seven-year contract extension to continue delivering exceptional customer services support for one of Germany's leading telecommunications and digital firms.
"The strength of our existing relationship with freenet, and our commitment to prioritising a digitalised and automated approach to customer experience, are the reasons behind why such an important client renewed their partnership with us.
"Telecommunications is a key growth area for Capita Experience, and in 2023 we look forward as a company to continuing to exceed the expectations of our clients and their customers."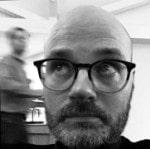 Timo Sievers, Head of Customer Service Management, freenet AG, said:
"Capita has helped us improve and develop our customer service in recent years. I am very pleased that we have been able to further adapt our partnership model, which is unique in the German market, to our needs. As a result, both partners benefit even more directly from qualitative and quantitative optimisations in customer service."
"Today more than a third of all freenet customer requests reach us via digital channels, such as our online service or our redesigned customer app. A large proportion of requests are already handled fully automatically and on a closed-case basis via our chatbot, with a high level of customer satisfaction. We will therefore continue to expand the use of artificial intelligence in the future."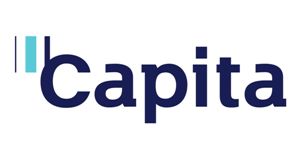 Capita is a consulting, transformation and digital services business. Every day our 52,000 colleagues help millions of people, by delivering innovative solutions to transform and simplify the connections between government and citizens, businesses and customers. We partner with our clients and provide the insight and cutting-edge technologies that give time back, allowing them to focus on what they do best, and making people's lives easier and simpler. We operate across three divisions – Capita Public Service, Capita Experience and Capita Portfolio – in the UK, Europe, India and South Africa.
For additional information on Capita visit their Website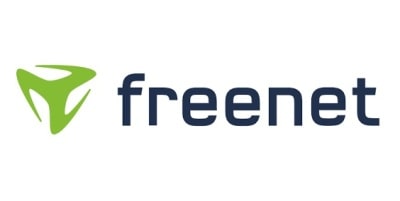 freenet is a listed company. As a digital lifestyle provider, the AG offers mobile communications, Internet, TV entertainment and energy, as well as services, applications and devices that can be connected to a mobile device or controlled or used via a smart device.  With this offering, freenet AG is one of the leading market players in Germany with almost 8.8 million subscribers. The various product worlds and services of freenet AG are marketed in line with individual customer needs through a multi-channel sales network in Germany. The focus is on direct customer relationships and directly controllable sales channels, which include around 520 freenet stores and around 40 GRAVIS stores, as well as various online platforms.
For additional information on freenet visit their Website