HomeServe, the international home repairs and improvements business with some 8.4m membership customers worldwide, has worked with Sabio Group to develop and deploy an innovative automation and AI solution in their contact centre.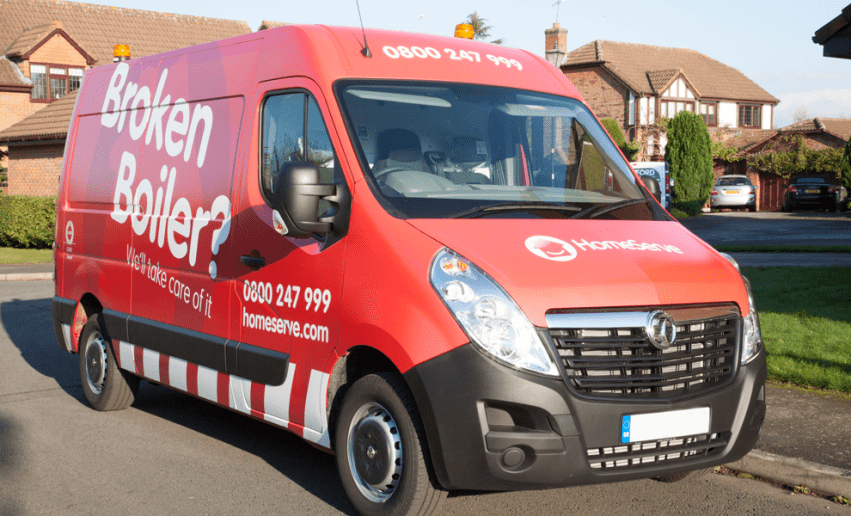 Designed to help customers get through their journeys as simply and quickly as possible, the new Sabio conversational AI solution takes advantage of the power of Google's contact centre AI technology to support HomeServe UK's major Customer Experience (CX) operations at scale.
The initial AI solution is being used by HomeServe UK's critical claims function and has already helped 85% of those customers entering the HomeServe AI to successfully complete the process.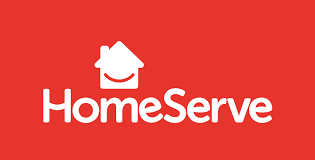 Phil Jordan, HomeServe UK's Head of Contact Channel Automation, explained,
"Working closely with the Sabio team we have been able to clearly demonstrate conversational AI's ability to handle intensive transactional interactions, and we've done it with an innovative solution that provides a much simpler and quicker experience for our customers,"
"Critically, we've also been able to deploy a solution that gives our customers the answers they need in 60 seconds rather than the 3.5 minutes it took before. HomeServe's UK customers are also enjoying a positive experience when using the new AI-powered virtual contact centre, with effort scores already performing slightly better than the contact centre metric."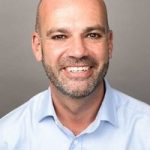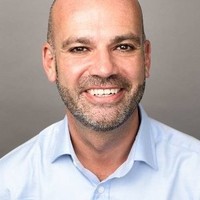 Chris Haggis, Chief Operating Officer at Sabio, added,

"We're now at a stage where it's reasonable to expect that every customer interaction will be fronted by AI in some shape or form – whether that's on a website, via a chatbot or on a speech recognition system such as HomeServe UK's innovative conversational AI solution,". "
We're proud to be partnering with HomeServe UK on this important CX initiative and leveraging our Airline Customer Service Automation solution powered by Google AI and Twilio to support HomeServe UK's automation and AI initiative."
Sabio is Europe's leading full-service CX solution provider, and the leading Google Cloud contact centre specialist in Europe. HomeServe UK's AI solution was built around Google Dialogflow conversational AI solution to support rich, intuitive customer conversations.
Sabio also integrated technology from Twilio, Looker and its own Airline solution, with the project supported by a joint Sabio/HomeServe development team with four Sabio developers working alongside HomeServe colleagues.
With HomeServe's previous automated IVR solution it could take a minimum of four weeks for changes to be made. Now with the joint HomeServe/Sabio team in place, changes can be carried out in minutes with zero operational downtime.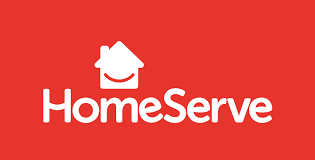 HomeServe is an international home repairs and improvements business that provides people with access to tradespeople and technology to help them run their homes more easily.
Employing over 7,400 people worldwide, HomeServe serves some 8.4m membership customers across the US, Canada, UK, France, Belgium, Spain, Portugal and Japan through its network of 64,000 skilled trades.
For additional information on Homeserve visit their Website
Sabio Group, which includes Sabio, Dvelp, flexAnswer and Coverage Group, delivers solutions and services that seamlessly combine digital and human interactions to support outstanding customer experiences. Through its own technology and that of world-class technology leaders such as Avaya, Genesys, Verint, Twilio and Google, Sabio Group helps organisations to optimise their customer journeys by making better decisions across their multiple contact channels.
For additional information on the Sabio Group visit their Website