The Contact Centre for Dogs Trust, the UK's largest dog welfare charity, has taken its one millionth call with almost 200,000 of those conversations being about how to adopt a homeless hound.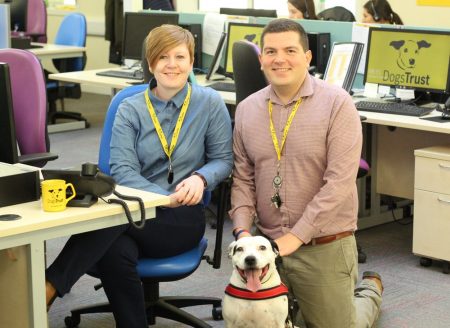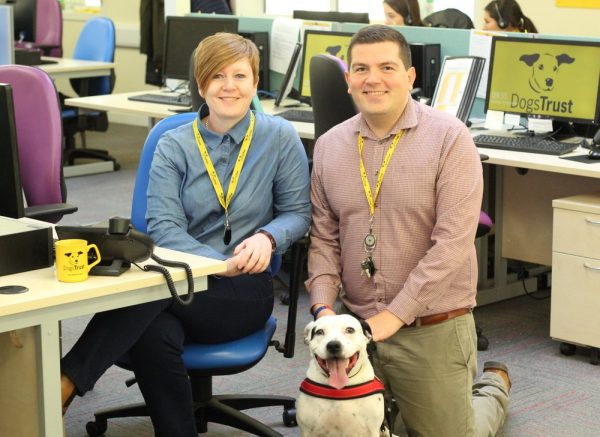 Based at Dogs Trust Manchester, since opening in September 2014 the 55 strong team has answered on average 1,000 calls every day and responds to around 2,600 e-mails every month.
Paul Roelake, Dogs Trust Contact Centre Manager, (Pictured Right) says:
"The Contact Centre was opened to take the pressure off the reception staff at our 21 rehoming centres across the UK and Ireland. The team being here means the rehoming centre staff can concentrate on helping even more dog lovers find the dog of their dreams."
Most calls to the Contact Centre are from people wanting to discuss adopting a particular dog from the charity, which cares for around 15,000 dogs every year, and the second most frequent call is from people needing to hand over their dog. Other enquiries include dog-lovers wanting to volunteer for the charity, wanting to make a donation or providing staff with an update about a dog they adopted from one of the rehoming centres.
Nicola Hughes (Pictured Left) has worked at the Contact Centre since it opened and has answered 35,483 calls, totalling more than 3,100 hours of doggie conversations.
Nicola says, "You never know what the day is going to hold. One minute you can be talking to someone who is really excited as they want to adopt from us and the next call can be from someone who for reasons beyond their control have to look into handing their dog over.
"It can be very emotional but it's wonderful to be part of a team that is entirely focused on making sure dogs find their forever homes. We are also lucky enough to often have a four-legged friend with us in the Contact Centre which is brilliant. If you need a reminder of why we do our job, they are right there."
---
Additional Information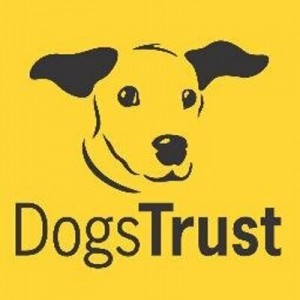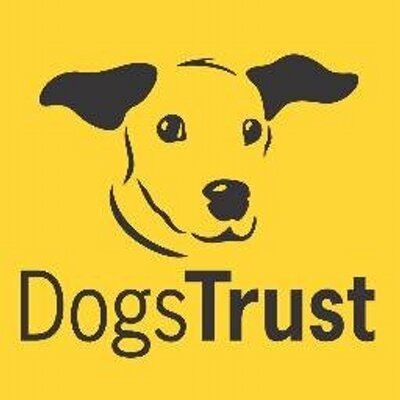 Dogs Trust is working towards the day when all dogs can enjoy a happy life, free from the threat of unnecessary destruction. Dogs Trust is the UK's largest dog welfare charity and cares for nearly 15,000 dogs each year through its network of 20 Rehoming Centres across the UK and one in Dublin.
If you would like to find out where your nearest rehoming centre is, how to rehome a dog or what else you can do to support Dogs Trust visit their Website