Business Systems (UK) Ltd Awarded Supplier Place on SPARK DPS
Business Systems, a leader in voice recording and enterprise workforce optimisation solutions, has been named as a supplier on Crown Commercial Service's (CCS) SPARK DPS, a Technology Innovation Marketplace that can help government and public sectors access new and emerging technology products.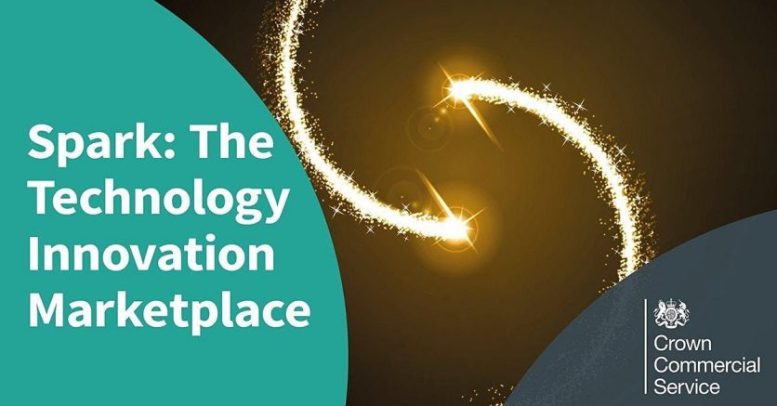 SPARK DPS allows Business Systems to provide Workforce Optimisation solutions to all UK public sector organisations. Public sector customers are expected to benefit from these emerging technologies predicted to have the largest impact over the next 2 to 5 years to streamline processes and completely replace existing technologies and methods.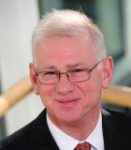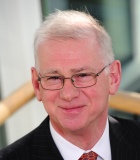 Richard Mill, Managing Director, Business Systems, added,
"We already have a range of valued public sector customers, including the Home Office and Gwent Police, who have achieved innovation using our technology, so we fully expect that joining SPARK DPS will help us to continue to grow our public sector business and innovate the marketplace further,"
To search these solutions, buyers on the SPARK DPS Marketplace can filter by two technology areas: Artificial Intelligence (AI) and Automation and Data.
Crown Commercial Service supports the public sector to achieve maximum commercial value when procuring common goods and services. In 2018/19, CCS helped the public sector to achieve commercial benefits worth £945m – supporting world-class public services that offer best value for taxpayers.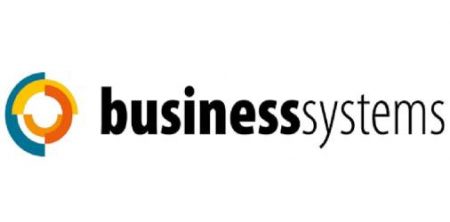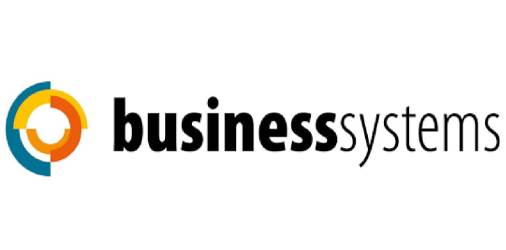 Business Systems (UK) Ltd is the UK's largest independent provider of Call Recording and Workforce Optimisation technologies. We are entrusted by both public and private institutions with implementing innovative projects which unlock effective answers to customer and employee challenges.
Today, we are the partner of choice for many public sector organisations such as the Home Office and National Air Traffic Services (NATS). Throughout our 30+ years of providing this transformative technology, we have added value to every project by ensuring streamlined integration and deployment, so our customers can achieve a fast return on their technology investment.
For additional information on Business Systems view their Company Profile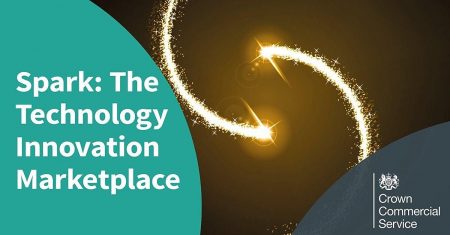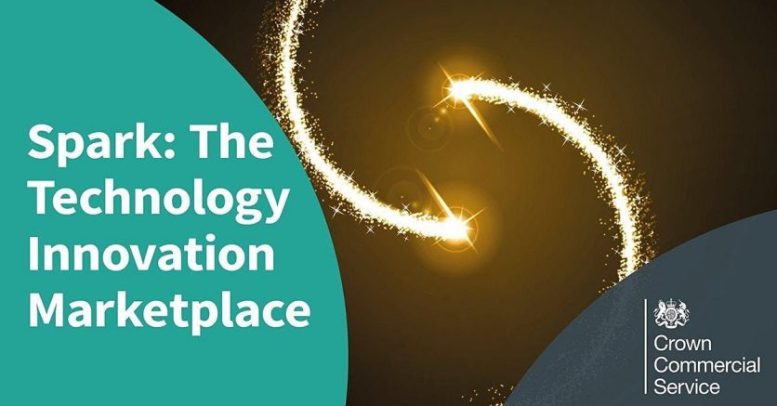 Crown Commercial Service (CCS) is an Executive Agency of the Cabinet Office, supporting the public sector to achieve maximum commercial value when procuring common goods and services.
To find out more about CCS, visit their Website