Business Continuity & Disaster Recovery in the Contact Centre – New download eBook from Business Systems

Disasters and their effects on contact centres can come without warning and impact your company's image and bottom line. If you haven't implemented a disaster recovery or business continuity plan, your contact centre platform might not have the scalability and flexibility needed to respond to the situation.
As your organisation navigates potential emergency situations, Business Systems and NICE inContact have your contact centre technology needs covered.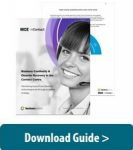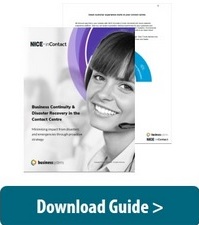 To Download the Business System' eBook Business Continuity & Disaster Recovery in the Contact Centre Click Here
For additional information on Business Systems visit their Website or view their Company Profile