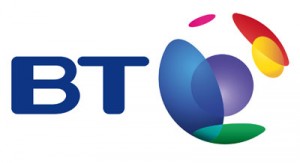 It has been reported that BT are on a recruitment drive at it's Accrington site with 300 jobs 'up for grabs' in the contact centre which goes live next Month.
Commenting on he recruitment drive, Peter Hardy, a team leader for BT at Accrington said,
"There's a lot of focus on Accrington at the moment and I can only see it getting bigger and bigger. We are really keen to show jobseekers in the area what we have to offer and are holding special events and have made videos explaining what working here is all about.
There are many different types of job roles so we want to get that across. It's a very young, vibrant call centre. I absolutely love working here and being in charge of this recruitment drive is also an amazing opportunity."