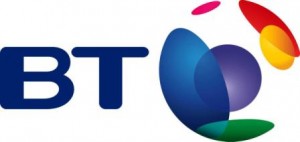 BT have been named a leader in the 2015 Gartner Magic Quadrant for Contact Centre as a service, western Europe.
BT have announced that it has been named by Gartner Inc. a Leader in the 'Contact Centre as a Service' (CCaaS) Magic Quadrant, Western Europe. For this brand new Magic Quadrant, Gartner evaluated ten contact centre providers against seven criteria for their ability to execute, and across eight criteria for their completeness of vision.
BT Global Services has been positioned the highest for its ability to execute in the Contact Centre as a Service, Western Europe Magic Quadrant.
According to the report, "because the CCaaS market in Western Europe is still maturing, Leaders can best be described as suppliers with a strong multichannel product and service capability that have already amassed a large installed base of large and small customers. Leaders also benefit from offering Pan-European coverage for multicountry solutions, as well as in-country operational support for local sales opportunities."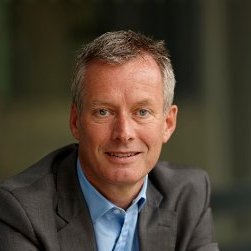 Andrew Small, Vice-President for unified communications and customer relationship management at BT Global Services, said: "We are delighted to be recognised as a Leader for this very first edition of Gartner's 'Contact Center as a Service' Magic Quadrant. Our customers will appreciate this new report as a source of reference and guidance as they look to build successful strategies in designing and operating contact centres. We believe BT's position as a leader is also a recognition of our continued investment into our portfolio and a further validation of our Cloud of Clouds technology vision."
---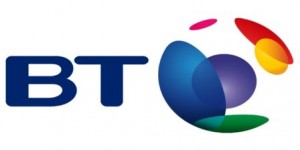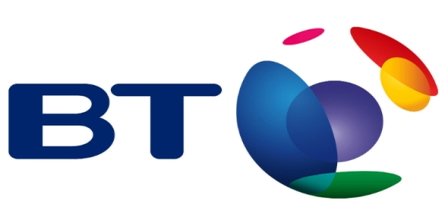 Additional Information
To view the full global report, Click Here
For additional information on BT Click Here