BT contact centre in Gosforth Business Park Newcastle celebrated its 20th anniversary with the announcement of new jobs.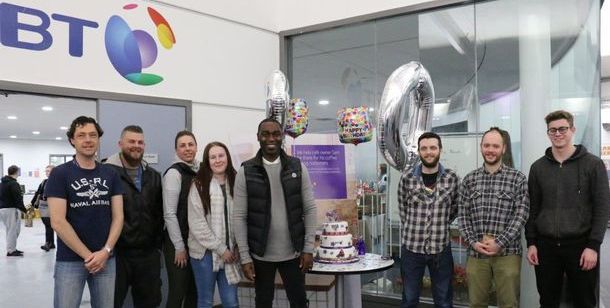 The contact centre at the Gosforth Business Park, Newcastle handles around 2.7m calls a year, including customer service and sales of products such as broadband, TV and BT Sport.
The contact centre has recruited more than 150 people in the last six months and is looking to fill another 70 jobs in the next six months, including around 35 apprentice roles.
More than 8,500 people are directly employed by BT and its EE business in the North East – equivalent to one in three employees working in the region's IT and communications sector.
The contact centre celebrated its 20th anniversary with a visit from former Newcastle United legends Andy Cole and Peter Beardsley.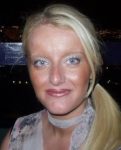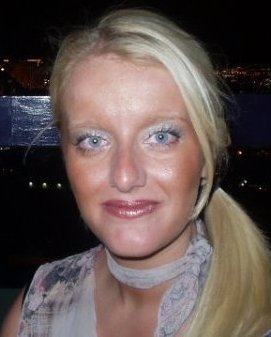 Rachel Hancock, general manager of customer care at the Newcastle contact centre, said:
"I'm really proud of everything that the teams in Newcastle have achieved over the past 20 years and I'm delighted that they have reached this impressive milestone.
"After two decades we're still hiring and growing our presence in Newcastle and I love being a part of the centre's ongoing success."
The centre is home to BT's nuisance call bureau, a team of trained advisors who help customers affected by nuisance calls. This can involve straightforward complaints about persistent cold-callers or sales calls, but sometimes more serious cases of threatening and intimidating calls.
Advisors sometimes have to work with the police to help stop the calls, identify the callers and bringing them to justice. Newcastle was chosen because of the wealth of expertise and experience among the workforce.
---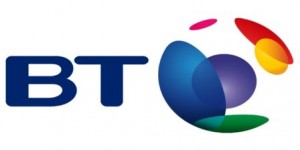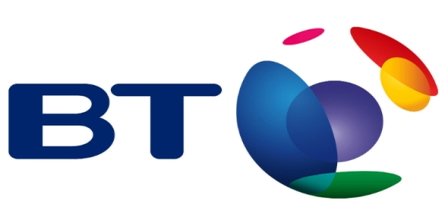 Additional Information
For recruitment opportunities at the Newcastle contact centre visit BT's recruitment Website
Photograph Caption: Former Newcastle and Manchester United striker Andy Cole visits a BT contact centre in Newcastle