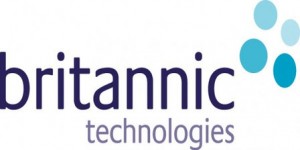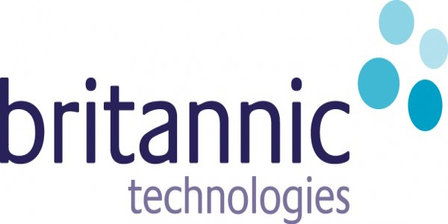 Britannic and Bizvu Unite the Contact Centre – Announcing their new partnership and delivering a single view of activities
Britannic Technologies, an award-winning provider of telecommunications solutions, systems integration and managed services, today announced its strategic partnership with Bizvu, a leading supplier of social and digital analytical solutions, to provide software that will analyse digital content to improve customer experiences, and enhance businesses' productivity levels.
With so many channels of communication; SMS, web chat, email and social media channels including: Facebook, Twitter, and LinkedIn to name but a few – businesses can become lost in the abyss of information, and find it near to impossible to monitor customers' and employees' activities.
Knitting it all together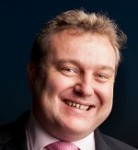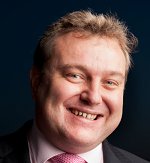 Jonathan Sharp, Sales and Marketing Director, Britannic Technologies comments,
'This partnership with Bizvu and Britannic Technologies will enable businesses for the first time to consolidate communications across multiple channels, to provide a seamless single view of activities. This will allow them to engage with customers and employees more effectively, and will be extremely beneficial in the contact centre environment, where agents and managers are dealing with different channels of communications."
Improving the Customer Experience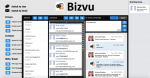 Britannic and Bizvu work with customers to design bespoke solutions for their needs. The possibilities to improve customer experiences are endless, for example customers can identify key words that will have an impact on their business and then can fully orchestrate these types interactions. This data can be used and directed straight to frontline staff to change the customer experience. For example, travel organisations can update their customers when there are delays or disruptions relating, allowing automated triggers and alerts to be sent to the customer.
Increasing Productivity through Gamification
Gamification is all the rage at present and is the concept of applying gaming mechanics and design techniques to engage and motivate people to achieve their goals.
Alex Nicoll, Managing Director, Bizvu states,
"The contact centre solution can be linked to a reward and incentive programme, where managers can see agents completing a task or an achievement that they then get recognised for, and rewarded for. This enables the contact centre manager to identify training requirements and which agents are performing and who aren't."
"We look forward to working with Britannic and the opportunities it will bring to the market."
---
Additional Information
To see demonstration visit Britannic and Bizvu at Customer Contact Expo from Wednesday 30th September until Thursday 1st October at stand Please visit Britannic Technologies stand at CC Expo, stand #B44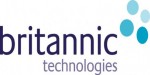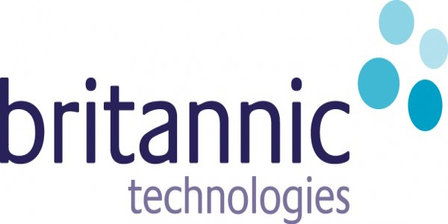 Britannic Technologies is an award winning provider of telecommunications solutions, systems integration and managed services to customers worldwide. Leaders in innovation and pioneers in new technology its' highly skilled team and a heritage of 30 years makes the company one of the most trusted enablers of technology in the industry; working closely with customers to discover their needs and requirements, and shaping technology to deliver business benefits.
For additional information on Britannic Technologies visit their Website or view their Company Profile