Blog: It's always good to have a Plan B in your contact centre – You don't know much you rely on something until they fail – FACT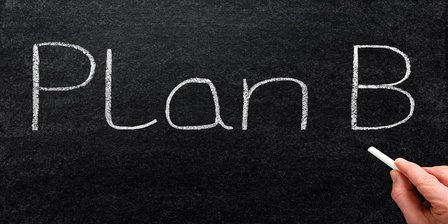 In some ways although we are a Publishing Company there are similarities between us and contact centres, for example, we both of us rely heavily on IT and services to enable us to operate.
Imagine the scenario when things go wrong….. That's when plan B kicks in
What can now be deemed as an everyday essential, Broadband, failed with all contact with the outside world lost to include all of our telephone lines as they are VOIP based.  (Note to Virgin Media it is always good to have a telephone number easily available on your website or an option in your IVR to bypass the account number and password section as how many people can remember this when it is stored externally?)
As a back up all of our business telephone calls are transferred automatically to our respective mobile phones – Thanks to Vonage our service provider
Automatic website backups are made by our hosting company – Thanks again to BigWetFish our service provider
All of our staff, either working from 147 Media HQ or externally, are then reliant on their mobile phone data allowance to update the website.
In case of computer failure all our data is automatically updated every split second to our own cloud storage facility with the option of making manual backups.
All our client and subscriber records are automatically backed up again using our Hosting company BigWetFish
Our final Plan B is to use 'Operation Starbucks' when if all fails we use their free wifi facially!
So what is the moral if this sorry tale?
We all know that we have to back update on a regular basis but how any of us adhere to this on a regular basis?
Does your contact centre have a Plan B in operation and are all staff aware of the procedures in an emergency?
Trust me have a Plan B you will be glad you did – Now where is my third cup of Starbucks Coffee?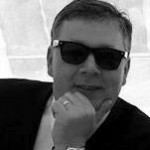 Have a good week ahead.
Regards
The Editor