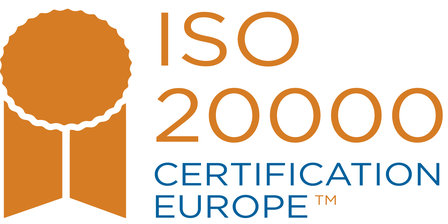 Aeriandi Awarded ISO 20000 Certification for Excellence in IT Service Management – International business standard recognises organisations with proven ability to consistently deliver best-practice IT service management
Aeriandi, a leading provider of PCI DSS Level 1 secure voice services, have announced that it has been awarded ISO 20000 certification in recognition of its IT service management excellence.
ISO 20000 is an international IT service management standard that enables organisations to ensure their processes are aligned with the needs of the business, customers and international best-practice. First released in 2005 (and updated in 2011), the ISO 20000 standard consists of two core elements, which combine to help certified organisations achieve these goals. Part one is a formal specification covering IT service management, while part two consists of a code of best practice describing service management processes within the scope of ISO 20000.
Through certification, Aeriandi has demonstrated it has the controls and procedures in place to consistently deliver a cost effective, quality IT service to its customers. Certification will also significantly reduce the need for supplier audits, saving customers time and money, as well as minimising disruption for both parties.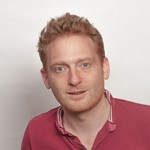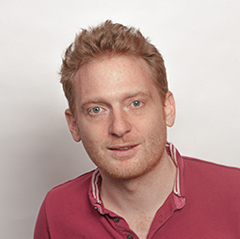 "ISO 20000 certification not only provides Aeriandi with a significant competitive differentiator in the secure voice services market, but ensures we are operating as efficiently as possible at all levels of the business," said Tom Harwood, co-founder and CPO of Aeriandi.
"The delivery of best-practice IT services has always been a central tenet of the company, so the ISO 20000 certification is a great way to demonstrate these core values to both new and existing customers."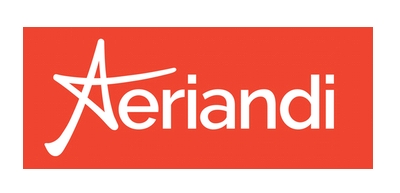 Founded in 2002, Aeriandi specialises in secure solutions that enable organisations to meet FSA and PCI DSS compliance obligations. It has spent over a decade investing in cloud-based design and architecture and is proud to work with some of the biggest names in banking, telecommunications, utilities, and travel.
Aeriandi also delivers PCI DSS Level 1 call recording solutions, which allow organisations to log, monitor and play back calls – including legacy calls – without the worry of breaking data laws or industry certification. Its range of customer intelligence solutions also help to make the most of rich customer data, improve productivity, deliver a better customer experience and boost customer satisfaction.
For additional information visit the Aeriandi Website