BGL Group chooses Sabio for next generation Verint Workforce Management project
Expected efficiency savings from Sabio's WFM deployment should provide full return on investment within a year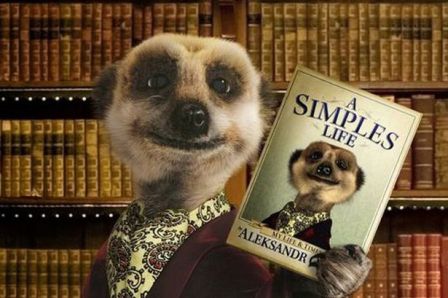 BGL Group, the major financial services group with 8 million plus customers and iconic brands including comparethemarket.com and Budget Insurance, has selected Sabio to deploy a next generation Verint Workforce Management (WFM) solution to help increase contact centre forecasting and scheduling flexibility. BGL Group handles some 600,000 calls each month, and the deployment will support fully integrated front and back-office planning for greater flexibility and unlock significant productivity savings.
Contact centre technology specialist Sabio is initially implementing Verint WFM to support BGL Group's 1,200-strong contact centre operation, before extending the rollout to support web and back-office operations. The WFM project is part of a major BGL Group Workforce Optimisation (WFO) programme with Sabio that will also see the phased deployment of other key Verint WFO components, including Speech Analytics, Performance Management, Quality Management, eLearning and Coaching.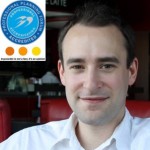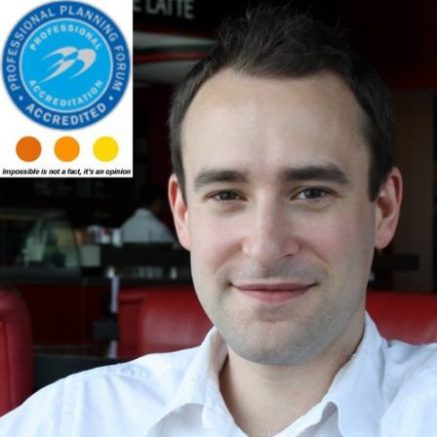 "Having run our previous WFM software for over a decade, we knew there was an opportunity to unlock significant improvements in our contact centre scheduling and forecasting. However, with over 36 skills for multiple brands, it was imperative we updated to a Workforce Management solution that would help us to model the complexities within our organisation," commented Doug Casterton, Senior Manager for Resource Management at BGL Group.
"With Verint WFM and Sabio's proven expertise we believe we're deploying a solution that will help us unlock multi-skill pooling efficiencies and produce flexible shift patterns – helping us to better match resource to customer demand and enabling us to do more with less. We have also been particularly impressed by powerful Verint WFM features that are helping us track key planning metrics in near real-time such as forecasted & actual, contact volumes, AHT, staffing, service levels, and adherence.
"Additionally, with future integrations on the horizon with back-office workflow and web chat tools, we are looking forward to fully utilising Verint WFM's multi-channel capabilities – not only helping us to optimise currently unplanned areas of the business, but also to get a true end-to-end view of our broader customer contact eco system," he continued.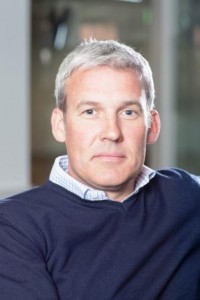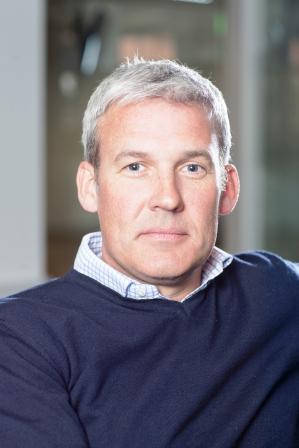 "Consolidating on Verint Workforce Optimisation makes smart sense for BGL Group, building on the firm's existing Verint Recording deployment and also providing a platform for further WFO activities such as Speech Analytics and Performance Management," added Sabio Director Ken Hitchen.
"With Sabio's proven WFO skills and in-depth understanding of the Verint platform, we'll be supporting BGL Group with additional professional services and support, helping them to make the most of the integrated Verint WFO approach to deliver a high quality service while continuing to optimise overall contact centre costs."
Designed to work across the enterprise, Verint Workforce Management provides accurate forecasting for intra-day, daily and long-term contact centre workloads. It helps organisations to produce optimal schedules by balancing defined shift rules, work patterns, breaks, targeted service-level goals and individual skills, proficiencies and preferences. By better balancing workload with staffing, Verint WFM can help contact centre and back-office operations lower their costs by reducing overstaffing, overtime and shrinkage.
---
Additional Information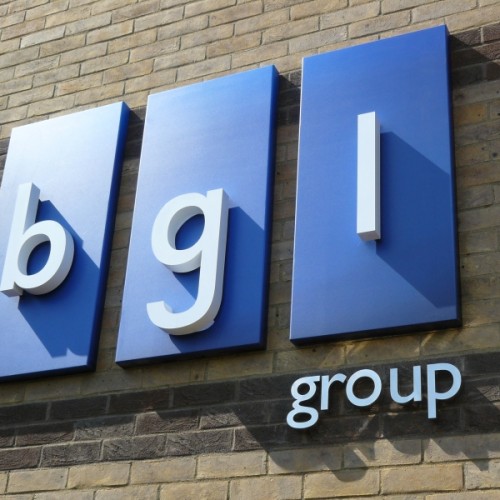 About BGL Group BGL Group was founded in 1992 and has grown to become a major financial services group specialising in consumer insurance, price comparison and legal services with 8 million customers. From comparethemarket.com to Budget Insurance, BGL Group operates some of the best-known brands in each of the European markets it operates in. For additional information visit their Website
For additional information about Sabio visit their Website or view their Company Profile
For additional information about Verint visit their Website