BGL Group showcased why it is a great place to work when it opened its contact centres to a TV film crew for a documentary presented by Strictly star Stacey Dooley.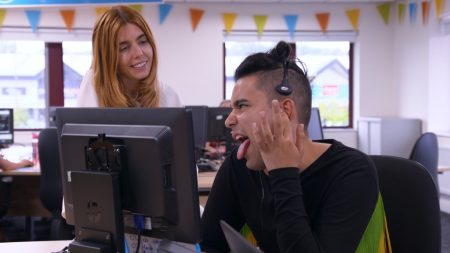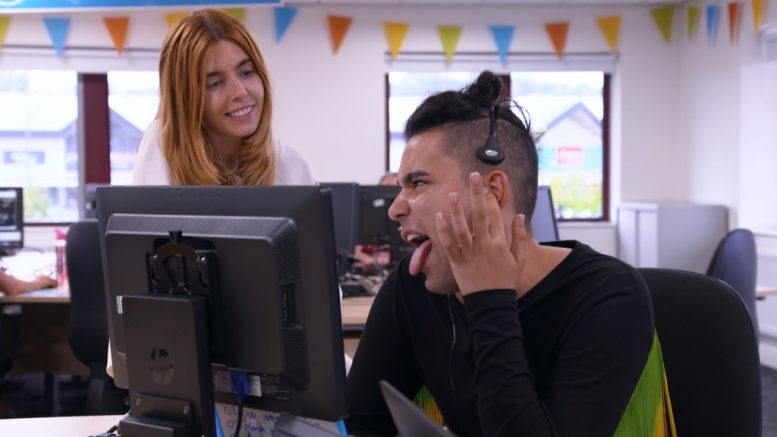 TV crews spent two days filming with BGL Customer Services at one of its three award-winning contact centres for a five-part series focusing on teenagers' post-16 options.
BGL Customer Services looks after customers of BGL's motor and home insurance products, both in partnership with several of the best-known brands in UK financial services and through own brands Budget Insurance and Dial Direct.
The series entitled The Nine to Five With Stacey Dooley features a group of 16-18-year-olds trialling a range of different industries as they consider their next move after GCSEs.
In each episode, they try their hand at a different role, including working in a care home, a factory and an airport, as well as at BGL's Sunderland contact centre. In each workplace, if the teens do well, they get full pay, but if their performance is poor, deductions are made.
BGL was put forward for this series by the Contact Centre Management Association as a contact centre that would demonstrate industry best practice and for the Group's commitment to career progression and development. BGL Customer Services is a three-times winner of the North East Contact Centre of the Year award (2016, 2017, 2018), as well as having been named the best large contact centre in Europe at the 2017 European Contact Centre and Customer Service Awards. It is also the current holder of the North East Contact Centre of the Year Outstanding Contribution to the Community Award.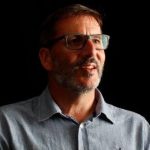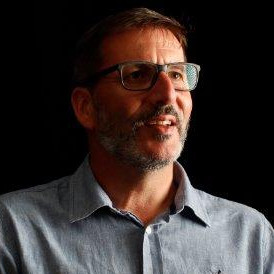 Aidan Dale, BGL's Customer Operations Director, said:
"We were delighted to have this opportunity to showcase one of our award-winning contact centres to a wider audience.
"The programme makers were particularly interested in how we recruit and train new starters, how we develop people, and how we support our colleagues and our communities through social and community activity.
"The team did us proud as they mentored these five young people and gave them a flavour of exactly what it takes to deliver great customer experiences."
Mark Brannen, Associate Director of Operations for Sunderland and Wakefield, who plays a starring role in the episode, said:
"Having a film crew on site for two days was great fun and very exciting for the team. We know how difficult it can be for young people to make their first career choices, so were keen to help in any way we could.
Hopefully, anyone watching the programme will see what a great decision joining a contact centre can be."
BGL employs about 1,300 people across its contact centres in Peterborough, Sunderland and Wakefield. The team are always keen to hear from people who are interested in joining BGL Customer Services, and are currently recruiting for customer service representatives on apprenticeships, fixed term and permanent contracts in Peterborough and Sunderland and customer claims advisors in Wakefield.
Close to 700 people work at BGL Customer Services in Sunderland and the Group is also investing £3m in a new tech hub at its base in Sunderland, creating 40 digital jobs.
---
Additional Information
The series is now live on the BBC iPlayer.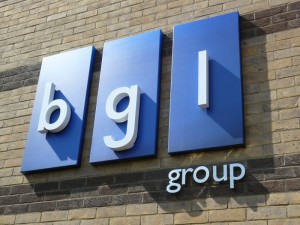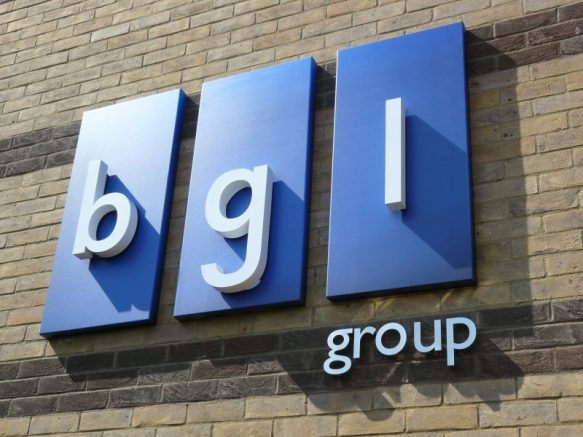 BGL Group is a leading digital distributor of insurance and household financial services to 10 million customers. The Group is organised in two Divisions: Price Comparison and Insurance, Distribution and Outsourcing (IDO).
The Price Comparison Division offers customers access to a growing range of car, home insurance and breadth products (including life, travel, energy and pet insurance as well as utilities and money products). comparethemarket.com is one of the UK's leading price comparison sites and LesFurets.com is a leading player in the French market.
IDO provides a range of motor, home and life insurance products in partnership with several of the best-known brands in UK financial services and through own brands Budget Insurance, Dial Direct, Beagle Street and FiftyLife, all supported by state-of-the-art contact centres and digital platforms.
For additional information on the roles that are currently available at the BGL Group Click Here
For additional information on the BGL Group visit their Website