Benenden Health Selects Sabio Group to Support Migration to Cloud-based Contact Centre 
Benenden Health, the leading, not-for-profit private healthcare provider, has selected Sabio Group to support its organisational transition to adopting a cloud-based contact centre.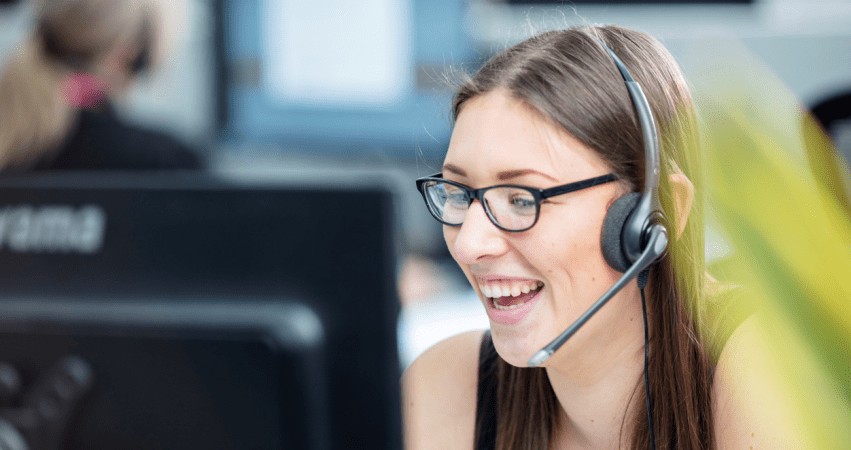 The UK-based firm will introduce SMS, screen sharing and Workforce Engagement Management (WEM) capability through its adoption of Genesys Cloud.
The project will benefit Benenden Health members by giving them the ability to contact Benenden Health through new methods such as SMS and screen sharing.
As a Genesys partner for more than two decades, Sabio will manage Benenden Health's migration as well as provide ongoing managed services and customer success.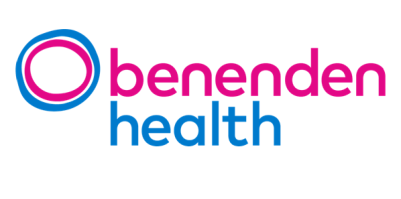 Chris Mullins, Head of IT at Benenden Health, said:
"We required a partner to help deliver a Cloud Communications Platform for our contact centre operation.
"Having worked with Sabio already, we were fully aware of their expertise, in the wider contact centre industry, and were confident that they would be best placed to both deliver and support our migration to a cloud-based contact centre infrastructure.
"Sabio understood our existing challenges and advised us on solutions to enable us to capitalise on future opportunities through the capability of the Genesys Cloud infrastructure. We have every faith that they will deliver an outstanding service for our agents and members, enhancing both the agent and customer experience and helping Benenden Health cement its position as the leading private healthcare provider in the UK."
Benenden Health was founded in 1905 with the purpose of people joining together to provide medical care for others as and when required. Today, it offers high quality, private healthcare at the same affordable cost for everyone. This includes round-the-clock care such as 24/7 GP and Mental Health helplines, plus speedy access to services such as physiotherapy and medical treatment.
The new Genesys Cloud project between Sabio – recently named Genesys' Partner of the Year in EMEA – and Benenden comes just months after Sabio was selected to deliver support for Benenden Health's core customer engagement technology and Workforce Optimisation (WFO) platforms.
Benenden Health's new Sabio solution powered by Genesys Cloud will assist the healthcare firm with managing its member journey; connecting members to the right advisor on first contact, regardless of channel, while also improving the employee experience for service delivery.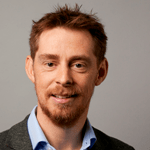 James Hughes, Group Head of Solutions at Sabio, said:
"For more than 20 years, Sabio has been at the cutting edge of helping organisations support and maintain mission-critical contact centre and customer experience solutions, therefore being able to deliver best of breed customer experiences for our clients across multiple industries.
"We are absolutely delighted to have been chosen, once again, by Benenden Health – this time to support their journey to a cloud-based contact centre infrastructure through Genesys Cloud."
"We understand the challenges faced within the healthcare sector in the UK, as well as the wider UK itself. Benenden Health's mission is to improve the nation's health, making life better for its members and wider society by taking the strain off the NHS.
"This is, therefore, an exciting project for us to work alongside an ambitious, and growing, healthcare firm, helping Benenden Health take those first steps towards a digital transformation of its contact centre operation and wider customer experience."
Sabio, through its people and expertise built over more than two decades within the global contact centre space, enables its clients to harness the latest technology, knowledge and information to improve every customer interaction.
It is the digital transformation specialist of choice for more than 600 organisations globally. Sabio supports its clients' needs for end-to-end digital customer experiences by combining market-leading contact centre technology with differentiated IP, artificial intelligence, workforce management as well as delivering the final CRM and desktop support element.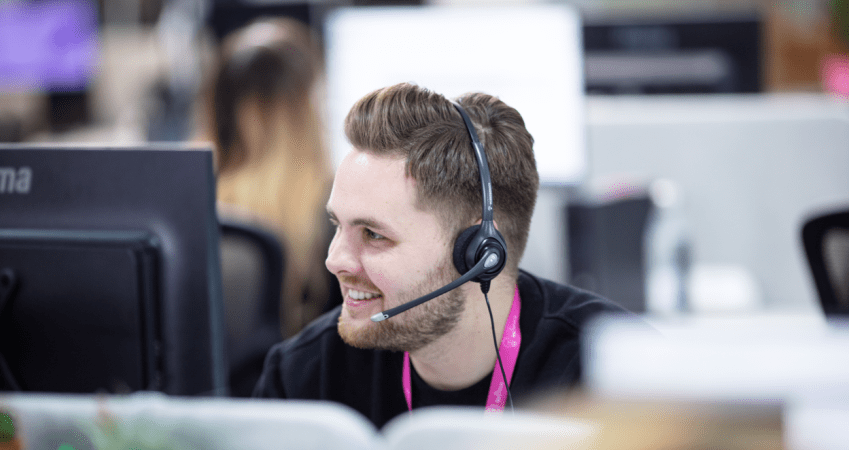 – Sabio to support Benenden Health's move to cloud contact centre infrastructure
– Project will introduce SMS, screen sharing and Workforce Engagement Management capability via Genesys Cloud for 130 contact centre agents
– As a Genesys partner with 20+ years' experience, Sabio will also provide enhanced managed services and customer success
– The contract comes just months after Sabio was selected to manage Benenden Health's core customer engagement technology and Workforce Optimisation (WFO) platforms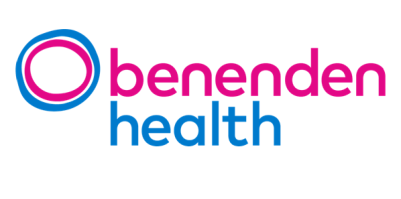 Benenden Health is a not-for-profit organisation founded in 1905 with the purpose of people joining together to help pay for medical care. It is one of the UK's longest serving and most respected mutual healthcare societies, offering an affordable alternative to health insurance to more than 800,000 members.
Many UK businesses have also chosen to offer Benenden Health membership as part of their employee benefits package, with the organisation named the UK's most trusted provider of corporate healthcare by Moneywise in 2019.
For additional information on Benenden Health visit their Website
Sabio Group is a UK-headquartered but global reaching digital CX transformation specialist with major operations in the UK (England and Scotland), Spain, France, Netherlands, Malaysia and Singapore.
The Group, which includes acquired subsidiaries including Dvelp, flexAnswer and makepositive, delivers solutions and services that seamlessly combine digital and human interactions to support outstanding customer experiences.
Through its own technology, and that of world-class technology leaders such as Avaya, Genesys, Verint, Twilio, Google, Amazon and Salesforce, Sabio helps organisations optimise their customer journeys by making better decisions across their multiple contact channels.
For additional information on Sabio Group visit their Website