Business communications specialist Avoira is to showcase its unique AI-powered real-time voice analytics contact centre solution at Manchester's Digital Transformation EXPO.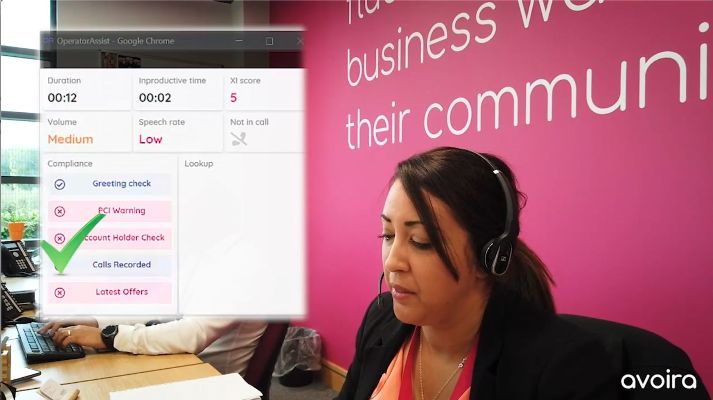 Xdroid is a powerful Voice analytical tool which delivers real- time insights spanning both voice and text communications.
Offering major sales, service and compliance gains, this exclusive technology is fast gaining traction in the UK call centre market. Leading players in the utility, financial services, internet service provider, telecommunications and outsourced service provision sectors are already working with Avoira on implementing bespoke Xdroid-centred solutions.
Xdroid Agent Assist picks up not only key words to inform sales, service and compliance responses, but the customer's emotions. This includes tracking feelings such as "happy" or "disappointed" and overall sentiment to inform and enhance handling of a call.
For example, if sentiment changes from negative or neutral to positive, the call handler may be prompted to upsell.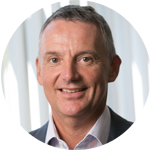 Avoira's group sales director, Steve Watts, commented,
"There's an undeniable buzz surrounding our contact centre solution because it's a genuine game-changer,"
"It effectively eliminates wrap-up time, it does not simply detect but prevents compliance breaches and increases client retention on average by 30 percent and sales by 14 percent.
"A typical return on investment is circa 200 percent with cost and reputational benefits delivered through reductions in legal and regulatory actions."
The contact centre solution will be demonstrated at DTX EXPO alongside technologies associated with Microsoft's MS Team's collaboration tool.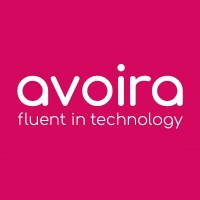 Avoira was created on 1 July 2019 through the merger of longstanding data, networking and communications specialist, Pennine, two-way radio solution provider Co-Channel and Videonations, one of the UK's leading independent specialists.
It was joined on 1 January 2020 by Rocom, which, with a £10m inventory incorporating 7,000 stock lines, is the UK's largest specialist supplier of communications products, solutions and services.
Avoira provides single-source integrated solutions backed by specialist expertise and support services. These embrace unified communications, mobile, VoIP and hosted business telephony and data facilities, networking, IT support and managed support services, digital signage, interactive display, projectors and wireless presentation systems.
For additional information on Avoria visit their Website
For additional information on the Digital Transformation EXPO visit the dedicated Website