TTEC Enters Into Strategic Partnership with Pega to Accelerate Digital Transformation Across the Contact Centre Two industry leaders combine to deliver customer success at scale.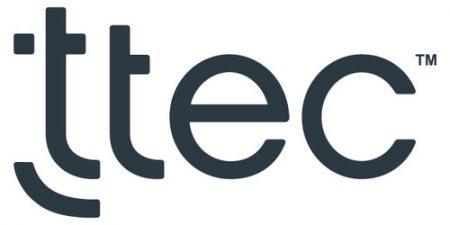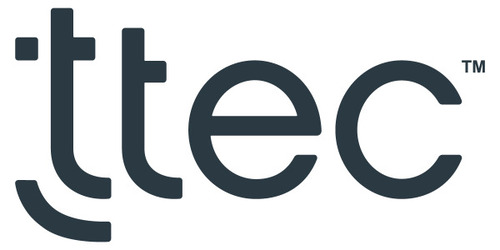 TTEC Holdings, a leading digital customer experience technology and services company focused on the design, implementation and delivery of transformative solutions for many of the world's most iconic and disruptive brands, announced a strategic partnership with Pegasystems, Inc., the software company empowering digital transformation at the world's leading enterprises. This partnership will empower clients with industry-leading digital transformation solutions to optimise customer experiences within their contact centres.
With the partnership, Pega's world-class intelligent automation and customer engagement suite, combined with TTEC's Customer Experience as a Service platform, will provide the backbone of optimised, digitally driven employee and customer experiences managed by TTEC Digital. The two market leaders will leverage their decades of experience to deliver best-of-breed human and AI-powered intelligence across the customer lifecycle.
Together, TTEC and Pega are uniquely positioned to remove the technical and operational obstacles that stand in the way of great experiences for a brand's customers and employees. TTEC will build on Pega's digital transformation solutions to deliver superior services and strategic outcomes for the world's largest enterprises.
The global partnership will immediately benefit from TTEC's recent acquisition of Serendebyte, which provides additional scale and expertise serving the Pega ecosystem. A Pega Premier Gold Partner, Serendebyte delivers a community of engineers and deep experience in automation solution development to optimise and improve front- and back-office interactions.
Clients have already benefitted from the TTEC-Pega partnership, seeing substantial time and cost savings in customer-related processes via intelligent automation. As part of the strategic partnership, TTEC and Pega will go to market together, accelerating autonomous and augmented CX across the front, mid and back office to enable a one-office contact centre solution for customers.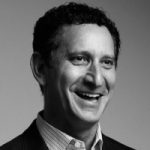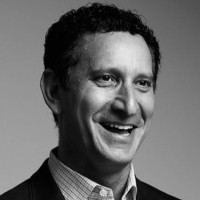 Jonathan Lerner, President of TTEC Digital, commented,
"We were deliberate in choosing Pega as a best-of-breed software partner to significantly strengthen the power of TTEC's CX as a Service platform for clients,"
"We are excited to go to market together with unparalleled solutions that empower human-centric digital transformation at the world's leading organisations."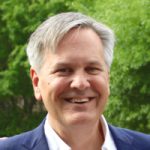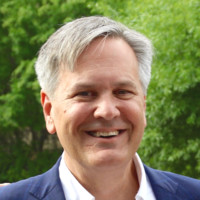 Eric Musser, VP, Partner Ecosystems, Pegasystems, said,
"As consumers demand better customer experiences when interacting with contact centres, organisations need the technology to modernise and optimise their operations to meet these high expectations,"
"This partnership with TTEC will help us better enable our clients with industry-leading, AI-based solutions that help fulfill their digital transformation goals within their contact centres."
---
Additional Information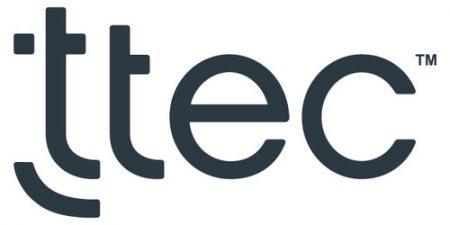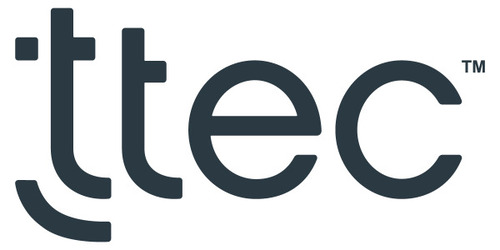 TTEC Holdings, Inc. (NASDAQ: TTEC) is a leading digital global customer experience (CX) technology and services company focused on the design, implementation and delivery of transformative customer experience, engagement and growth solutions. The Company's TTEC Digital business provides insight-driven, outcome-based and AI-enabled omnichannel cloud platforms and CX consulting solutions and its TTEC Engage business delivers operational excellence through customer care, acquisition, retention, fraud prevention and detection, and content moderation services. Founded in 1982, the Company's 48,500 employees operate on six continents across the globe and live by a set of customer-focused values that guide relationships with clients, their customers, and each other.
For additional information on TTEC visit their Website or view their Company Profile