Avoid Customer Churn and Increase Revenues with Cloud-native Contact Centres – Frost & Sullivan whitepaper finds bigger benefits come from a solution built for cloud from the ground up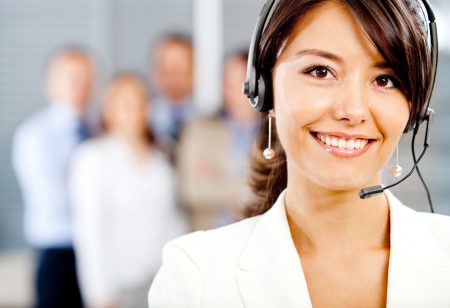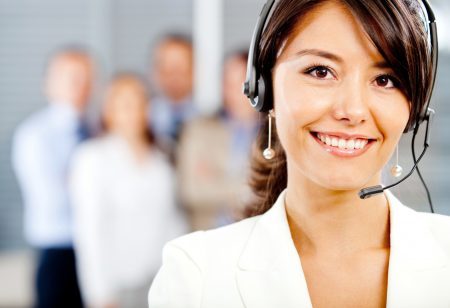 In today's global and highly competitive business environment, your customers are just one click away from becoming someone else's prospects. If a consumer doesn't like the service he/she receives from an organization, the cost of switching to another provider is effectively zero. However, for a company, the cost of constant customer churn can have a significant, negative impact on the bottom line.
A new Frost & Sullivan whitepaper, Cloud Contact Centres Improve Operations and the Bottom Line, outlines the benefits associated with moving the contact centre to a cloud-native architecture, including savings, better management, flexibility, scalability, access to new features and a clear competitive advantage. In addition, the paper looks at the differences between "hosted" and "cloud," and offers recommendations on what to look for in a provider.
The contact centre has traditionally been seen as a cost centre, but that perception is changing as more executives realize that delivering great service can directly translate into new revenues. Frost & Sullivan research consistently shows that the vast majority of organizations have moved some or all of their IT applications and infrastructure to the cloud. However, it's important to understand the difference between a hosted solution and a cloud-native solution.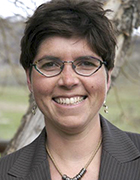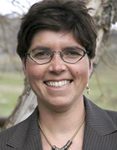 Frost & Sullivan Connected Work Vice President Melanie Turek commented,
"Cloud-native contact centres offer features through an "as-a-service" model. The solution is delivered over the internet from a multi-tenanted infrastructure owned by a service provider," "This model differs from a hosted contact centre mainly in that multi-tenancy, which enables significantly greater scalability and the ability to increase capacity to suit demand. In addition, cloud-native contact centres can always support remote agents, who can routinely access the applications from any internet-enabled device."
Unfortunately, enabling a next-generation contact centre using legacy, on-premises technology is an almost impossible task for many organizations. For one thing, the tech is simply too expensive to maintain, upgrade and integrate with newer channels. Furthermore, it doesn't include or pre-integrate the advanced capabilities – including analytics, automation and integrated workforce optimization (WFO) – that can deliver a personalized customer experience and a stronger return on investment. This is especially true for companies with limited in-house resources. However, even large, well-staffed organizations are better served by the ability to focus their efforts on innovating around their core business, rather than on maintaining day-to-day operations and integrating legacy technology.
In a hosted contacted centre model, customers must usually reach out to their service provider for additional capacity or functionality, which ultimately results in additional costs. Fortunately, with cloud-native solutions, customers can scale up or down without the involvement of the provider, and pricing is automatically adjusted based on which resources are being used in real time.
"For many organizations, a cloud-native contact centre offers an easy, cost-effective way to deploy advanced, omnichannel functionality, while also reaping the benefits of simple maintenance, reliable up-time and security, disaster recovery and business continuity, scalability and flexibility," says Turek.
"The best cloud-native solutions providers are better at product development, offering new capabilities in emerging channels such as mobile and social, faster and more easily."
---
Additional Information
To download the complimentary whitepaper Click Here


Frost & Sullivan, the Growth Partnership Company, works in collaboration with clients to leverage visionary innovation that addresses the global challenges and related growth opportunities that will make or break today's market participants. For more than 50 years, we have been developing growth strategies for the global 1000, emerging businesses, the public sector and the investment community. Is your organization prepared for the next profound wave of industry convergence, disruptive technologies, increasing competitive intensity, Mega Trends, breakthrough best practices, changing customer dynamics and emerging economies?
For additional information on Frost & Sullivan visit their Website