Auto Windscreens, which has a dedicated contact centre is based in Chesterfield, has achieved a ServCheck Index score of 77.32 in an independent survey by The Institute of Customer Service.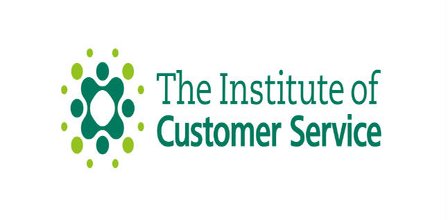 The Institute of Customer Service is the UK's independent professional body for customer service. It works with organisations to improve their business performance by enhancing the customer experience.
Its ServCheck survey is designed to help assess employees' view of a business' strategy, organisation, culture and processes which support the customer journey.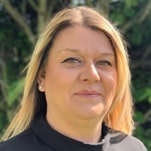 Claire Church, Director of Service Delivery, said:
"To achieve such a high score in our survey, responded to by 465 colleagues, when the services sector average is 74.41, is testament to the focus our whole team places on delivering 'Total Customer Satisfaction."
Auto Windscreens was benchmarked against other organisations on its employees' perspective of:
»  'Strategy and leadership', for which it scored 79.05 compared to 76.2 on average for services.
»  'Culture and engaged people', which was 77.32, compared to an average of 74.75 for the service sector.
»  'Operational delivery', for which it was given 73.76 compared to the 70.28 service sector average.
Claire added: "It's encouraging to see the top scoring questions in the survey were for our 'vision, mission and goals that deliver great customer experience' and for our managers believing in its importance. We're a business with people at our heart – we always have been, and it's fantastic to see our colleagues think so, too."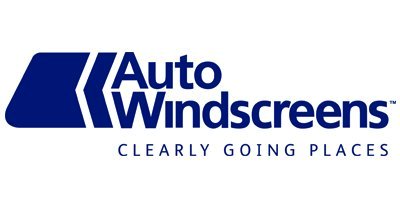 Auto Windscreens is a leading automotive glazing company, serving customers throughout the UK and across all sectors from managed fleet to insurance.
With a nationwide network of service centres and backed by a fleet of mobile service units, Auto Windscreens is an expert in windscreen repair and windscreen replacement.
The company head office and dedicated contact centre is based in Chesterfield.
For additional information on Auto Windscreens visit their Website