Aspect Software predicts the top four customer service trends in 2017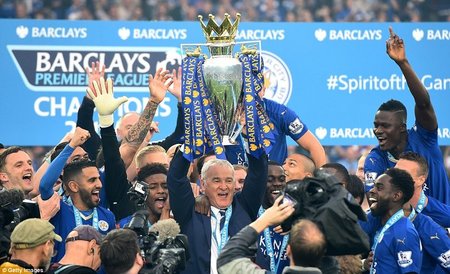 2016 has been unforgettable and a banner year for some. It was the year that Theresa May became Britain's second female Prime Minister. The year that astronaut Tim Peake carried out the first spacewalk by a Briton. And, despite starting the season with odds of 5,000/1, Leicester City stunned the world by winning the Premier League title for the first time.
As Maddy Hubbard, Marketing Programme Manager at Aspect Software looks ahead to 2017, we may not know what breakthroughs will be made in space, or who will be the next winner of the Premier League, but we can be sure there will be innovation in customer service.
The following four trends are the leading technology concepts that enterprises need to consider when developing their 2017 customer experience strategy.
1. From Contact Centre to Customer Experience Centre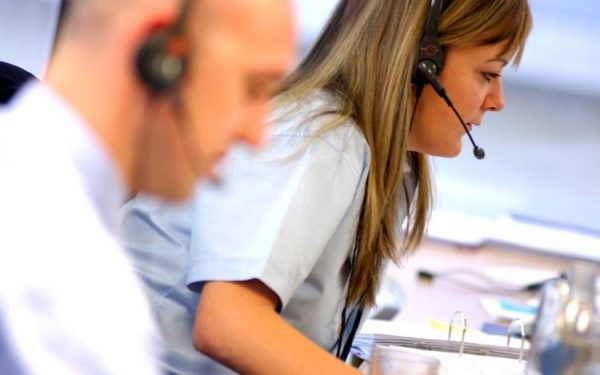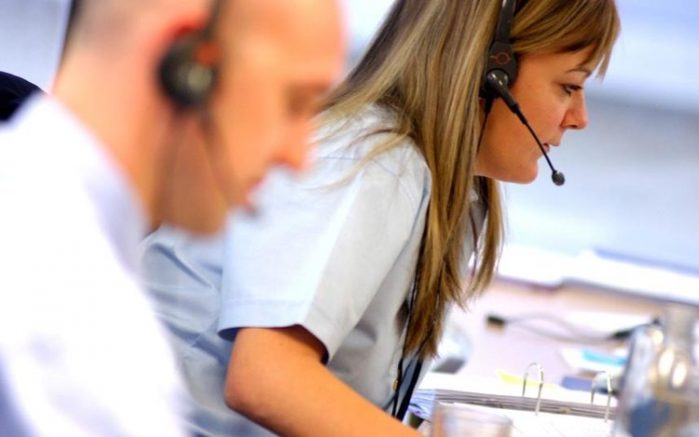 Maddy said: "The contact centre meets customer expectations by offering communication options that go beyond voice including mobile, web and social channels. While it's convenient to text and to use social media, these solutions often fail to retain context as customers move between channels.
"2017 will be the year of the Customer Engagement Centre (CEC). Gartner defines the CEC as a logical set of technologies and business applications that are engineered to provide customer service and support, regardless of the interaction (or engagement) channel. The goal of the CEC is not only to provide seamless service to customers as they move across communication channels, but also to deliver the appropriate business rule to determine the next best action, information or process with which to engage the customers.
"A CEC connects capabilities to enterprise data sources and business processes to productively engage, enable, and empower consumers, resulting in more loyal customers and profitable relationships," commented Maddy.
2. More Self-Service Channel Options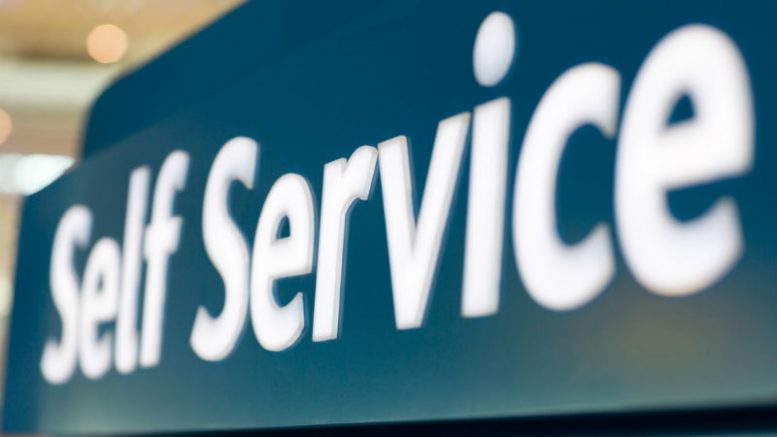 Maddy continued: "Aberdeen reports companies with self-service programs enjoyed an 85% greater year-over-year increase in customer retention rates, compared to those without self-service. Customers are more self-reliant than ever before, and they expect self-service options that go beyond traditional IVR solutions. Consumers want the ability to use their smartphones and mobile apps to conveniently pay bills, book travel, schedule appointments and more.
"In 2017 more consumers will turn to Facebook Messenger for customer service. Customer engagement on Facebook Messenger is significant because Messenger now boasts over 900 million active users who generate 60 billion messages a day. Additionally, the app is convenient and familiar. There is no learning curve — it's already a part of consumers' everyday routine.
"Exceptional customer self-service on Facebook Messenger is possible with emerging chatbot technology that will enable customers to engage in self-service activities through natural ways of speaking," she stated.
3. NLU-powered chatbots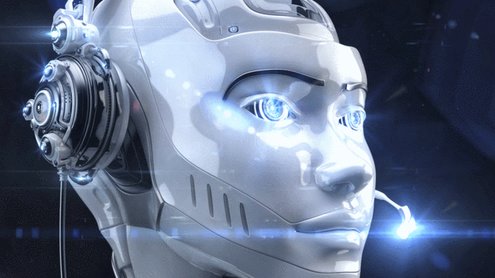 Maddy said: "Natural Language Understanding (NLU) enables interactive, intuitive text dialogues with an automated system. It increases the understanding of customer intent and the ability to answer open-ended questions, improving success rates. Users simply ask a question and get an answer.
"In 2017 we'll see little change to consumers' use of text messaging. In fact, Forrester reported Americans send 6 billion text messages a day. The ubiquity and ease of texting on platforms like SMS, Twitter and Facebook Messenger, makes it the perfect channel for customer service.
NLU technology reduces the overall cost of customer interactions because text-based channels are capable of addressing more inquiries with personalised, conversational self-service. Additionally, effective issue resolution on the channel of the customer's choice increases customer satisfaction. Using applications like Interactive Text Response and Facebook Messenger powered by NLU will keep companies in sync with consumer communication preferences," she explained.
4. Personalisation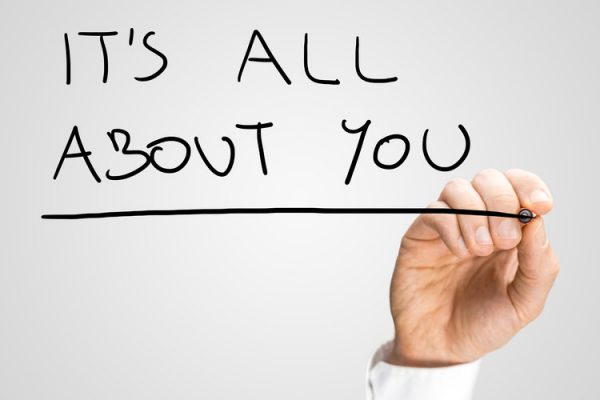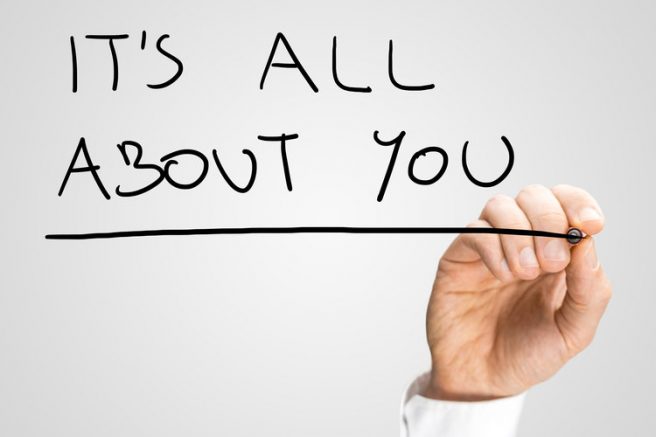 Commented Maddy: "Companies implementing personalisation strategies in 2017 can build and maintain customer loyalty. Personalisation improves the overall user experience by adapting automated and live agent interactions to reflect the consumer's profile, preferences, behaviours and recent interactions. Additionally, it makes it faster for customers to get the information they need.
"Technologies like context continuity preserve data collected during a self-service interaction to help seamlessly continue the customer service conversation when switching between channels or from self-service to live service, personalising the interactions for faster, better service.
"In an effort to stay ahead of the customer experience curve, companies can no longer stand on voice alone. Customer service trends in 2017 will be driven by the need to meet consumer expectations. Companies will need to engage customers with self-service and cutting-edge technologies that provide fast, accurate service on the communication channels customers want to use," Maddy concluded.
---
Additional Information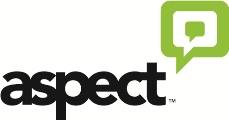 Aspect helps enterprises break down the walls between people, processes, systems and data sources, empowering organisations to unite around the customer journey. Our customer engagement centre offers native interaction management, workforce optimisation and self-service capabilities that drive dynamic, conversational interactions and create a truly frictionless omni-channel customer experience. Leveraging all the benefits of the cloud and over 40 years of industry ingenuity, Aspect conveniently and easily connects questions to answers while helping enterprises keep service levels high and operational costs contained.
For additional information on Aspect visit their Website or view their Company Profile