Integrating social channels is the next big challenge facing contact centres, says Aspect Software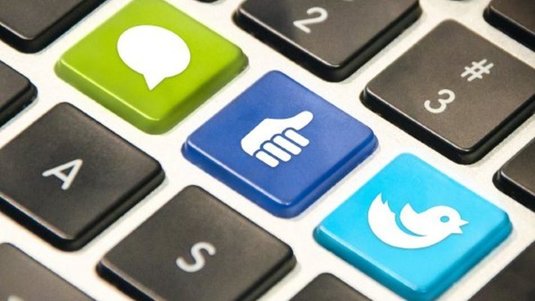 Contact centre expert warns against restricting social responsibilities between departments as engagement through Facebook and Twitter grows
Twitter may be ten years old this year, but according to the customer engagement technology specialist, Aspect Software, too many brands are still not taking advantage of the customer engagement benefits of social media. The rapid increase in customer enquiries through social media platforms means that brands must put the responsibility firmly in the hands of the customer engagement team to avoid putting their relationships with customers at risk, the firm has said.
According to Sarah Quennell, Director of Marketing, Europe & Africa at Aspect, brands can ensure better customer experiences and a consistent, omni-channel service by integrating social media with existing channels. While marketing still remains a popular choice for managing accounts, Quennell says, all too often they are unable to answer simple queries where answers are siloed in the customer service department, leaving consumers frustrated.
Recent research from outsourcer Echo Managed Services found almost one in five people in the UK identify social media as their preferred method to voice a complaint, ahead of phone, face to face, email and web chat. Additionally 14 per cent of respondents said that they would prefer social channels in an emergency or time-sensitive situation, such as a flight cancellation.
However, according to The 2015 State of Social Business Report by the Altimeter Group, when businesses were asked to identify the dominant corporate home for their social media, 38 per cent had social in the marketing department, followed by 21 per cent in PR/Comms and 16 per cent in Digital. Only 2 per cent of respondents identified their Customer Service department as the main home of their social media teams.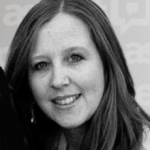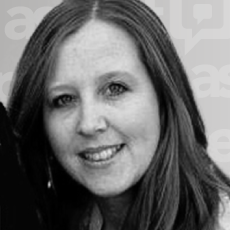 Quennell said: "Social media still represents a major challenge for contact centres moving forward. For example, it doesn't take long to find a brand on Twitter that ignores half of its replies because it is run by marketing, and through no fault of their own they simply don't have access to the answers. As a result, customers are re-directed or told to call a number only to wait in a queue – even if it's a simple, common query.
"Consumers now expect the same level of service across any channel which they choose to use. Having an effective omni-channel solution that ensures your customers can move from one communication method to another without disruption is essential. Whether it's voice, web chat, SMS, an app or via social media, having the same high-quality service is a must," she said.
Quennell continued: "With customers frequently using convenient, mobile social channels as their initial point of contact, it's vital that contact centres integrate these more effectively to cut down on the chances of interactions slipping through the cracks. With 29 per cent of UK respondents saying they would take their business elsewhere if they were not satisfied with the service they received via social channels, it is obvious that companies that can integrate social channels into their omni-channel strategy are likely to do a better job of keeping their customers happy."
According to Quennell, effectively integrating social media is about much more than simply responding quickly to direct questions, especially considering the number of channels that require monitoring: "Although the primary social customer service channels are still Twitter and Facebook, unnoticed customer posts across other platforms like Google Plus, YouTube, Instagram or Pinterest carry a high potential for brand damage."
She concluded: "With most social channels existing entirely or at least in part in the public domain, the positive impact of a successful interaction is magnified, even if it is something as simple as an acknowledgement and invitation to continue speaking on a more private channel. The rapid development of artificially intelligent and automated self-service technology, such as chatbots, also offer a cost effective way to respond quickly in a personalised way to more common questions. The tools are already out there; it's just a case of leveraging them effectively. The first contact centres to master social channels have the most to gain."
---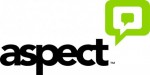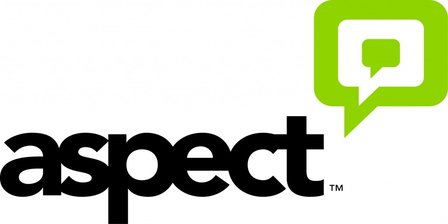 Additional Information
Sarah Quennell is Director of Marketing, Europe & Africa at Aspect Software

For additional information on Aspect visit their Website or view their Company Profile