Aspect Software enhances customer service for Working Links with Aspect Zipwire – Cloud-contact centre solution enables Working Links to support unemployed people and ex-offenders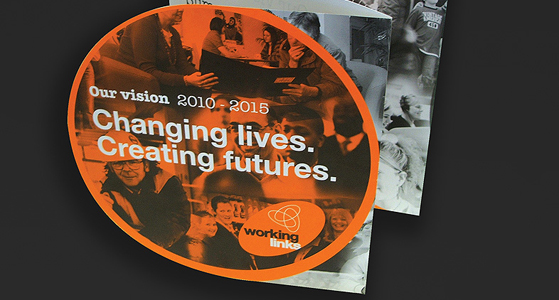 Aspect Software has installed its cloud-based customer contact solution Aspect Zipwire for Working Links, in a project that is driving better customer interactions through integrated omni-channel communications to support the company's goal of tackling social exclusion head-on.
Working Links is a leading provider of services designed to help those with disadvantages in society create better futures for themselves through long-term employment or rehabilitation. The company works across the UK and Ireland, engaging with communities to address the challenges faced by those commonly excluded from society.
Aspect Zipwire, Aspect's reliable 100 per cent cloud-based contact centre solution is scalable, secure and easy to deploy. Its straightforward user interface, ability to direct inbound calls to the appropriate agent and integration of omni-channel experiences are enabling Working Links to better serve its customers' often complex needs.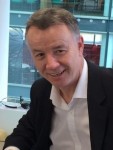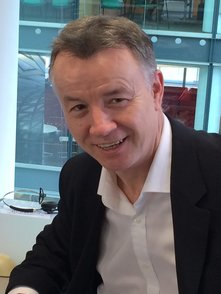 John McKeown, Group CIO at Working Links commented:
"Aspect Zipwire has really impressed us with how it has benefited our business since we went live in December 2015. We've been pleasantly surprised with how quick and easy it was to deploy, as well as how it provides all of the functionality we needed including integration with our Salesforce CRM system. This has been incredibly useful in helping us reduce the costs we'd otherwise be paying on our old infrastructure.
"Aspect currently provides Aspect Zipwire for 20 agents, in a newly-built contact centre that is dedicated to sourcing employment for people who find it difficult to find work. This is the first phase of our strategy to implement a scalable telephony solution, which will eventually see up to 400 static and mobile advisors using Aspect Zipwire to manage thousands of our customers across the UK and Ireland.
"Aspect Zipwire has proven itself to be very reliable and popular with our staff, giving us great confidence as we plan to deploy nationwide later in the year."
Aspect Software provided a proof of concept to Working Links to demonstrate the feasibility of Aspect Zipwire for its business, including its Automatic Call Distribution (ACD) and integrated omni-channel communications features.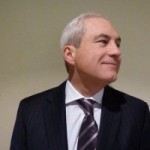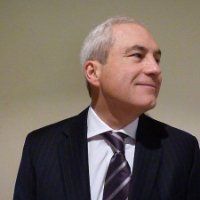 Les Cooper, Account Director at Aspect concluded:
"We're very pleased that Working Links was so quick to on-board and adopt our Aspect Zipwire software, and that the service is enabling the company to do great things.
We're excited about Working Links' expansion across the UK and Ireland and look forward to working together long into the future."
---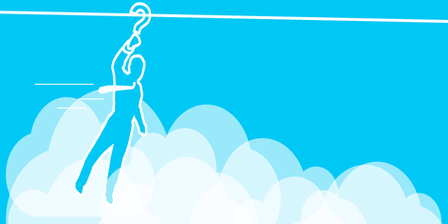 Additional Information
For additional information on Working Links visit their Website
For additional information on Aspect Software visit their Website or view their Company Profile