Aspect Announces General Availability of Aspect Via® 20, Its World-Class Enterprise Cloud Contact Centre Solution
The only fully-featured enterprise cloud contact centre solution designed to meet the demands of large enterprises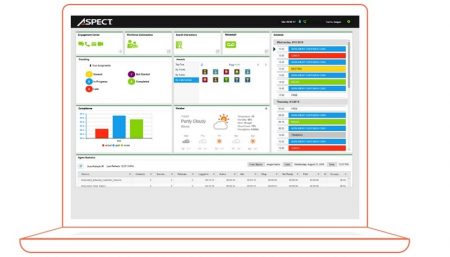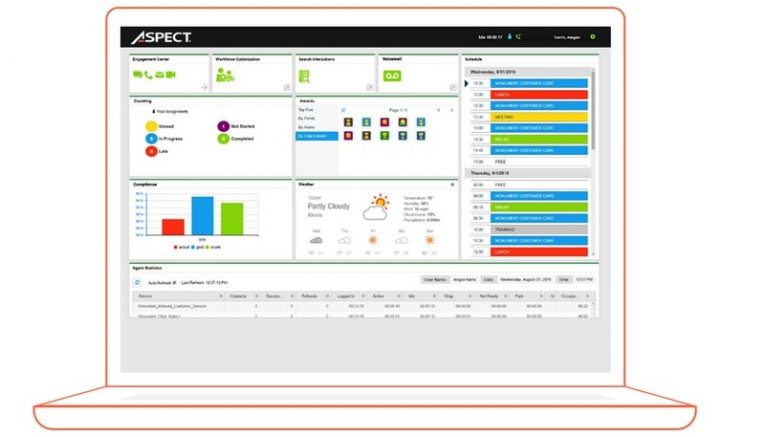 Aspect have announced the general availability of Aspect Via® 20, the latest release of its enterprise cloud contact centre solution. This release features an array of additional new capabilities and customer driven enhancements on top of its proven contact management and workforce optimisation applications. Aspect Via users enjoy the ability to modularly deploy these best-of-breed applications on a common cloud platform optimised for scalability, security and accessibility for enterprises with as many as 15,000-plus contact centre agents.
Aspect Via enterprise cloud contact centre supports intelligent inbound routing strategies and advanced outbound campaign and list management with regulatory compliance tools to help organisations comply with national, regional and local regulations. Additionally, the Aspect Via workforce optimisation suite of applications delivers the most advanced forecasting and agent engagement capabilities for the mobile workforce, making it easy to manage, schedule and motivate contact centre agents working from anywhere.
The Aspect Via platform equips contact centres with:
-Your choice of modular contact management and workforce optimization applications that scale as organizational needs change
-Superior omnichannel capabilities to deliver informed, powerful interactions in and across every channel, across self-service and live interactions
-Multichannel forecasting and simulation models that provide accurate staffing and flexible scheduling across all channels
-Centralised coordination for all enterprise outbound activities across contact centre and other delivery groups
-A persona-based, browser interface that enables staff to work from home or any other location as needed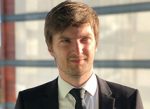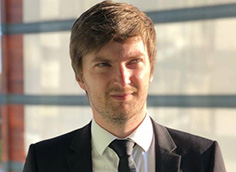 – Connor Shaw, Head of Omni-Channel Centre of Excellence, Hoist Finance
"What's really impressive about Aspect Via is how quickly you can deploy a full omnichannel contact center from scratch. Our contact centre representatives love using Aspect Via, especially the easy to use and intuitive UI. It keeps them on track by providing access to their schedules, team and individual statistics and allows them to self-manage their daily and overall performance."
The Aspect Via 20 release comes to the market at a time when the need for remote worker capabilities is at an all-time high. Contact centre agents using the Aspect Via cloud platform can easily work from any location, without incurring additional licensing fees or costs.
In addition, customers utilizing Aspect Via 20 can take advantage of:
-An improved WFM smartphone interface that gives contact centre agents a modern, mobile UI with the same look and feel as the agent desktop experience.
– Expanded deployment options as well as a simplified cloud migration pathway that enables customers to work with the public cloud service provider of their choice.
–  A Salesforce.com integration that allows the CRM application to be used as each agents' primary interface, thanks to an Aspect Via engagement center widget embedded directly in Salesforce.com, and ready access to their schedules, coaching, gamification awards and personal and team statistics.

Find out more about the Aspect Via cloud contact centre platform Click Here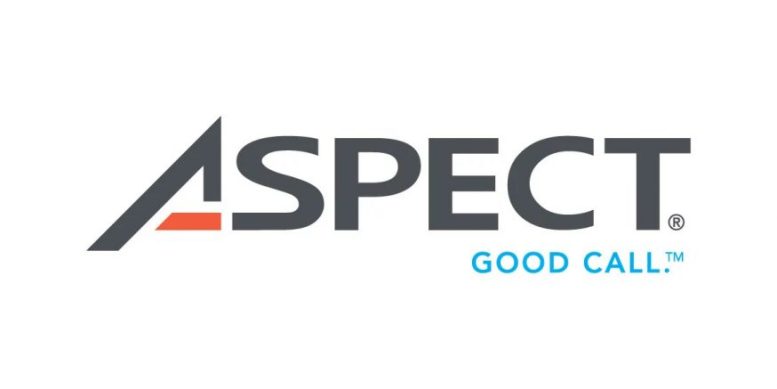 Aspect is on a mission to simplify and improve customer engagement. Our enterprise software is used by millions of agents every year and supports billions of consumer interactions around the world. Our best-of-breed contact center and workforce optimization applications help companies keep contact centre agents engaged while providing exceptional customer service experiences. Our flexible, highly scalable solutions for self-service and live interaction management and workforce optimisation are available on-premises or in any hosted, private or public cloud environment.
For additional information on Aspect view their Company Profile