Altitude Software unveils its applications marketplace: Altitude Xperience Hub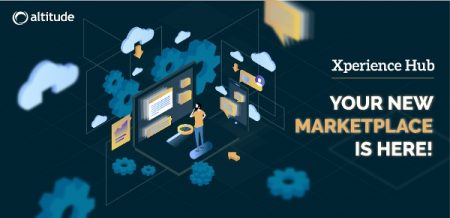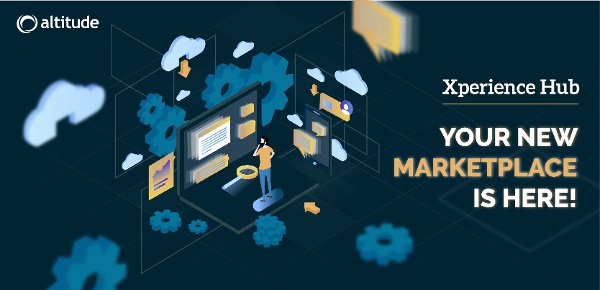 Altitude Software enables a fast and simple integration with its ecosystem of technology partners to increase Altitude Xperience functionalities in its clients
As part of the product strategy and relationship with partners, Altitude Software, the global provider of omnichannel solutions to improve Customer Experience, has presented its marketplace, Altitude Xperience Hub. This marketplace contains applications selected and approved by the company, that can be easily integrated with Altitude's platform, and aims to enhance the ecosystem of products and solutions to provide greater value to its customers.
Performing the right customer interactions management while providing value has a key importance to companies. Therefore, Altitude Software with the aim of facilitating the integration of third-party applications and solutions with Altitude Xperience solution, is committed to an open ecosystem that has been materialized in its new application centre.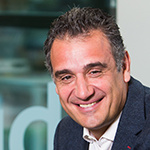 Alfredo Redondo, CEO of Altitude Software, commented,
"With the creation of Altitude Xperience Hub we seek to go a step further by making available to our partners and customers a series of solutions that will help them to improve their Customer Engagement strategy,"
"All the applications have been approved by the Altitude Software team, so they can be easily integrated into our platform, thus increasing its functionalities."
Xperience Hub is divided into several categories to facilitate navigation and identification of those applications that best suit customer's needs:
– Productivity and quality: Apps to make a correct qualitative assessment of customer interactions, as well as to increase the productivity of the Contact Centre. Some of them are Knowledge & AI from eGain, Nuance Recognizer and Nuance Vocalizer.
– Business Intelligence and analytics: Platforms based on Artificial Intelligence that analyze agents and client behavior and, as a result, handle calls. Solutions that facilitate the analysis of calls made to the Contact Centre.
– Omnichannel and CRM: Solutions for the omnichannel management of Contact Centre queries and third-party CRM apps, such as Microsoft Dynamics CRM, SAP, Siebel or Salesforce.
– Security: Solutions for an integrated monitoring and security platform that is based on big data and analytics to identify and block external and internal threats in the Contact Centre.
---
Additional Information
To access Altitude Software's Xperience Hub Click Here

Altitude Software is a global provider of omnichannel solutions to deliver great customer experiences. Its solutions help companies and organizations unify all customer interactions and become more customer-centric. Altitude Xperience solutions are a robust, modular software suite that handles all customer interactions and unifies all touch points, in the contact centre and throughout any organisation.
More than 300.000 users in 1100 customers in 80 countries use Altitude solutions to manage in real time enterprise functions like Customer Service, Telemarketing, Debt Recovery; Help Desk; Citizen Attention, etc. Altitude Software has a track record of 24 years of customer and industry recognition and has won dozens of awards for innovation and tangible results with customers in key markets worldwide.
For additional information on Altitude Software visit their Website