Agent Experience | Your complete guide to AX – With so much attention placed on customer experience in the contact centre, the needs of agents can often get overlooked.
The happier your contact centre agents are, the more motivated and empowered they'll feel to deliver exceptional service for your customers.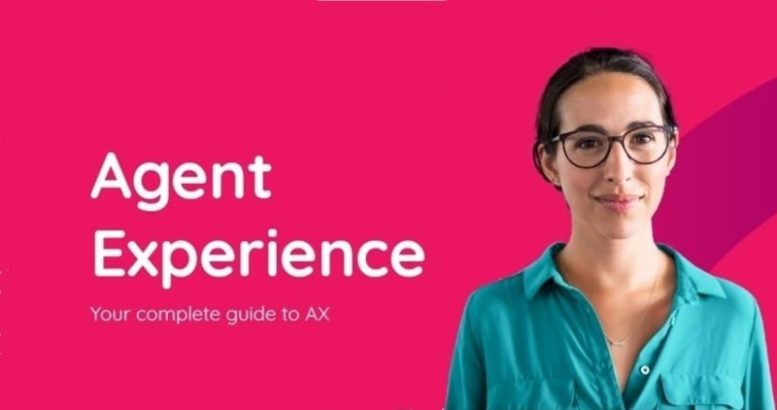 In this guide, learn everything you need to know about the Contact Centre Agent Experience, including:
– What it is and why it matters
– Common challenges contact centres face and why
– A three-step guide to improving your AX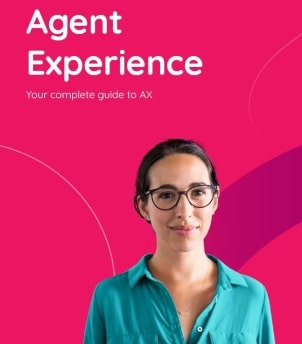 To download the gent Experience | Your complete guide to AX from Puzzel Click Here
Puzzel is the leading European Contact Centre as a Service (CCaaS) provider. Our award-winning Customer Service Platform consists of three fully integrated, cloud-based solutions, including an omnichannel and AI-enabled Contact Centre, advanced Ticketing and Workforce Management, which are easy to use, quick to set up and scalable for contact centres of all sizes. Customers can also customise the platform with dozens of third-party integrations available through our Puzzel Marketplace.
Puzzel was recognised as a Challenger in the 2019 Gartner Magic Quadrant report for Contact Centre as a Service in Western Europe and ranked in the top three European CCaaS providers for 2020 by Frost & Sullivan. Based in Norway, and with offices across Scandinavia, Europe, and the UK, we work with more than 1,000 customers across 40 different countries, helping businesses to achieve success beyond voice, connected experiences and empowered employees.
For additional information on Puzzel view their Company Profile