Aeriandi Whitepaper – Archive Call Recording – Do you know where your data is and what is contains?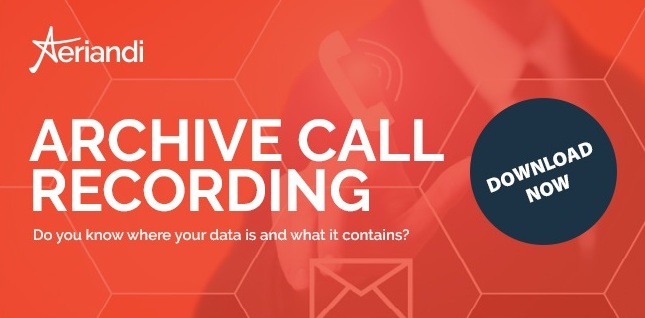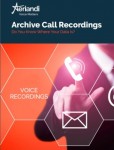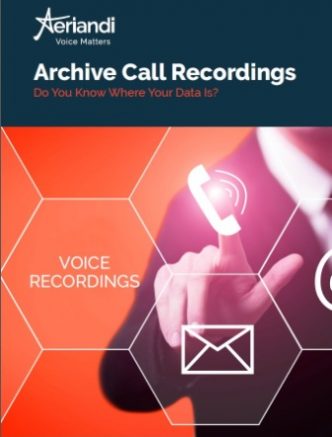 The ability to archive, store and retrieve call data in a secure and compliant manner is no longer a luxury, but a fundamental business requirement.
Organisations that fail to take archive data seriously are not only risking the safety of their customers' most sensitive information, but also gambling with their own business reputation.
This paper discusses the importance of archive data storage and retrieval solutions and what kind of things you should be thinking about when either looking for a new solution or ensuring your current system is working in the right way, keeping recordings safe and secure so that they fully satisfy PCI-DSS and FCA requirements.
---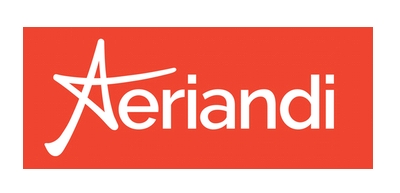 Additional Information
To download the Aeriandi Whitepaper Click Here
For additional information on Aeriandi visit their Website