Pressure increasing on utilities, broadband and phone providers as research shows 97% of phone interactions fail to meet proposed regulations
High demand amongst UK consumers for digital CX support channels but 89% forced to call service providers after failing to resolve queries online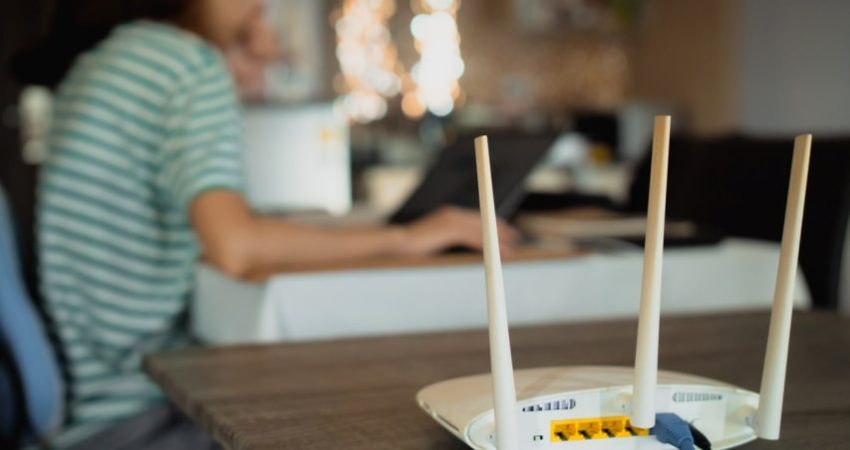 Content Guru, Europe's leading cloud contact centre and customer experience (CX) technology provider, today released data that revealed service providers are failing to meet certain aspects of the proposed regulations from the Consumer Telephone Service Standards Bill.
The proposed bill, first tabled in late 2022 and currently seeking further sponsor support, aims to improve the CX provided by utilities, broadband and phone providers and will hold them accountable through enhanced regulation; such as financial penalties for providers that make customers wait over ten minutes to speak with a human agent. The research, carried out by the Censuswide on behalf of Content Guru, found that service providers are failing to meet the proposed maximum waiting time regulations in 97% of phone interactions.
The emergence of digital, social and self-service channels have changed the face of customer service in recent years. As a result, almost half (47%) of consumers would now prefer to solve their query through these channels. However, 89% of those that tried digital, social, or self-service support channels in the past year had to resort to phoning their provider as their query could not be resolved. Failure to resolve queries efficiently is frustrating for consumers and as a result, public support for increased regulation across a variety of sectors is strong. Over three-quarters (76%) of people think that industries should have their CX services better regulated, with over a third wanting more regulation around customer service within local government (35%), government agencies (33%) and public healthcare (31%).
The vast majority of service providers offer a wide range of channels, allowing customers to interact on their own terms. Email (29%), website live chat (29%), AI chat (19%) and in-app support (19%) were all popular amongst consumers as they search for more efficient ways to interact with providers. Phone remained a popular support channel for consumers for urgent enquiries (38%) such as reporting a service interruption, discussing a sensitive issue, requesting technical support, or requesting support with a payment. However, over a third of consumers (36%) have waited up to 30 minutes to speak to an agent in the past 12 months, highlighting the pain points when getting in touch via phone.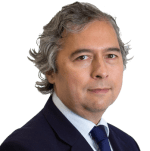 Martin Taylor, Co-Founder and Deputy CEO, Content Guru explained.
"The Consumer Telephone Service Standards Bill has quite rightly brought the topic of CX to the top of the agenda,"
"With the prospect of regulation on the horizon, our research will make uncomfortable reading for some in the industry, as it highlights that there is work to be done to meet proposed regulations and the expectations of consumers. There are more channels than ever before for consumers to use to contact their providers. However, the failure to successfully solve queries through these channels is pushing people towards unnecessary phone interactions. This is not only expensive for providers and causes long wait times, which could result in fines if the bill is passed, but also results in a poor CX. To measure the success of their CX and ensure customers are resolving issues as efficiently as possible, it's essential that providers rank Customer Effort Score (CES) as a leading success metric. CES has become an increasingly important consideration to measure as customers look to resolve their issues efficiently and on their terms."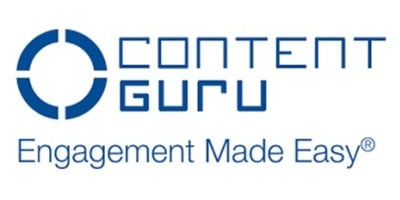 Europe's leader in cloud CX and CCaaS and one of the world's major providers of large-scale, mission-critical services, Content Guru supplies services to over 1,000 large enterprises and government organisations.
Content Guru's cloud-native omnichannel communications solution, storm®, offers virtually limitless scalability, unmatched integration capabilities and industry-leading AI. Content Guru ensures customer experience and contact centers meet the needs of every customer, seamlessly. storm is used by public and private sector organisations across the Americas, Europe and Asia-Pac, in markets ranging from finance and healthcare through to government and utilities. Public sector customers relying on storm for mission-critical services include the NHS, Serco and US Federal Government.
For additional information on Content Guru view their Company Profile
Censuswide polled a nationally representative sample of 1,000 UK consumers on their experiences with their utilities, broadband and phone providers in the past 12 months (Jan 2022-Jan 2023) on behalf of Content Guru.