4net Technologies expand range of services to UK public sector under latest framework announcement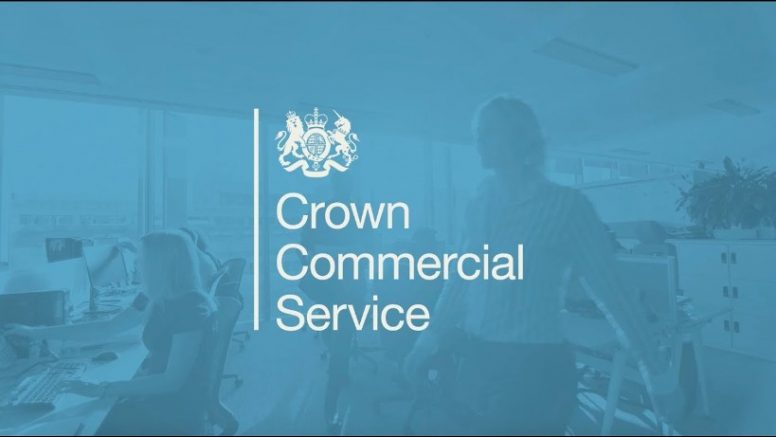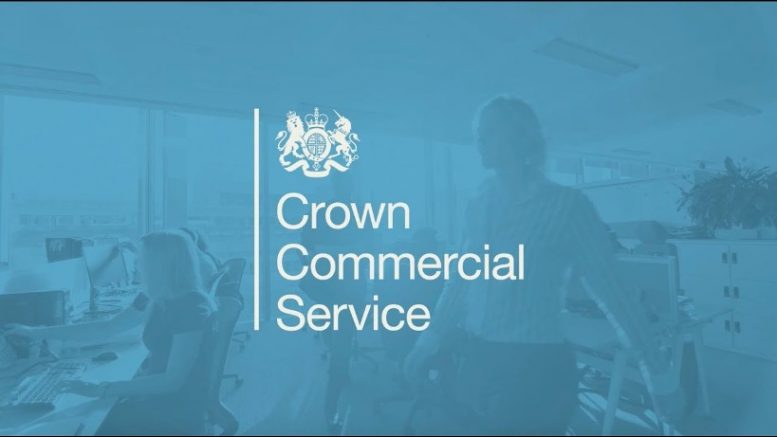 4net Technologies have today successfully expanded the range of services they can offer to the public sector, via an important Crown Commercial Service (CCS) framework.
It follows an announcement on the final three lots under the CCS Network Services 2 (RM3808) framework, which went live at the end of last week.
4net have been providing cloud and managed services to the public sector for the last four years as part of the first Network Services framework (RM1045).
The Manchester-based award-winning SME can now provide an even wider range of services having been awarded places on all nine of the lots that were applied for.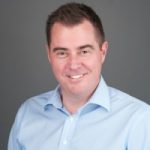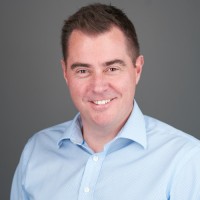 Ben Ryland, Head of Public Sector at 4net, said:
"We're delighted to be able to offer an even broader range of services to the public sector and we're very proud that the quality of our solutions was recognised with full marks for every service submitted.
"We are already providing services to a wide range of public sector organisations, numerous ambulance and police services and a wide variety of public sector organisations in the local government, health and education sectors."
"We're looking forward to enhancing and expanding the services we offer to our existing customers as well as supporting more UK public sector organisations to digitally transform their services."
The framework is for the provision of telecommunications and network services and can be used by the whole of the UK public sector. 4net are now able to provide the following services under the framework:
– Data access services
– Local connectivity services
– Traditional telephony services
– Inbound telephony services
– IP telephony services
– Video conferencing services
– Audio conferencing services
– Unified communications
– Contact centre services
The framework runs until August 2022 and enables the UK public sector to make savings, achieve maximum value from their commercial relationships and improve the quality of service delivery for their telecommunication and network service programs.
Crown Commercial Service supports the public sector to achieve maximum commercial value when procuring common goods and services. In 2018/19, CCS helped the public sector to achieve commercial benefits worth £945m – supporting world-class public services that offer best value for taxpayers.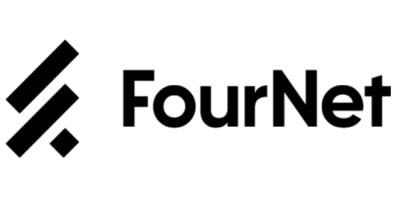 4net Technologies has been named as a supplier to the Crown Commercial Service through public sector frameworks including G Cloud 11 and Network Services RM3808. 4net provide services across the whole of the UK public sector including central and local government, the emergency services, social housing, health and education.
Under the ANTENNA service brand 4net provide a hosted, managed service to central Government Departments including No 10, The Cabinet Office, HM Treasury, Scotland Office, Northern Ireland Office, DExEU, the Chief Whip's Office, the IPCO and UK Export Finance, Crown Commercial Service, Department for Culture, Media and Sport and UK Financial Investments, FSA and others.
For additional information on 4net Technologies view their Company Profile