NICE Solutions Honoured by TMC for Driving Innovation and Exceptional Value for Contact Centre Customers
Four Nice Solutions Received 2019 Communications Solutions Product of the Year Awards, Highlighting the Strength of Nice's Robust Portfolio


Demonstrating the strength and depth of its solutions supporting the operational needs of contact centres, NICE  announced that four of its industry-leading solutions were awarded 2019 Communications Solutions Product of the Year accolades by TMC, a global media company dedicated to building online communities.
The TMC awards recognized NICE's solutions for cutting-edge innovation, specifically addressing outstanding value for its customers in the contact centre industry. One of TMC's most coveted awards, the Communications Solutions Product of the Year Award honours exceptional products and services that facilitate voice, data and video communications solutions in a range of application categories.
According to TMC, its winners' list encompasses, "The true leaders within their market segments and represent the best-of-the-best communications products and solutions available today." The four NICE solutions receiving honours in this year's awards competition included: NICE Performance Management; NICE Compliance Center, NICE Engage, and NICE Real-Time Authentication and Fraud Prevention.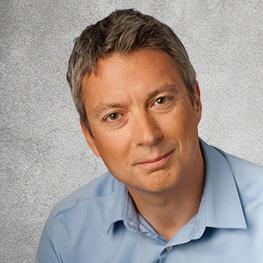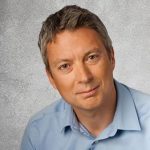 Barry Cooper, President, NICE Enterprise Product Group said,
"We are pleased that four of our advanced solutions have won TMC awards this year. Recognitions such as these validate that we continue to innovate and deliver customer value with all our solutions."
"It also highlights the immense value that our combined portfolio delivers to our customers."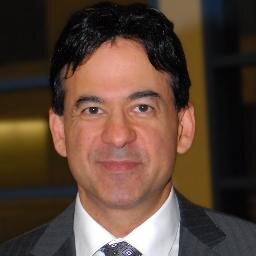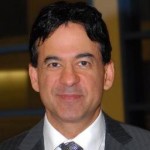 Rich Tehrani, CEO, TMC said,
"Congratulations to NICE for being honoured with four 2019 Communications Solutions Product of the Year Award,"
"The winning NICE offerings are truly innovative, and I look forward to continued excellence from NICE in 2019 and beyond."
A third-time winner of this award, NICE Real-Time Authentication and Fraud Prevention provides a one-stop shop for authentication and fraud prevention in the contact centre. Leveraging passive historical enrolment™, it enables all callers to be authenticated from the onset of the contact, thereby shortening time to value. NICE Real-Time Authentication (RTA) also provides both proactive fraud prevention as well as real-time fraud detection. The solution allows contact centres to take proactive steps in protecting their consumers by stopping fraud in its tracks immediately upon deployment.
---
Additional Information


NICE is the world's leading provider of both cloud and on-premises enterprise software solutions that empower organisations to make smarter decisions based on advanced analytics of structured and unstructured data. NICE helps organizations of all sizes deliver better customer service, ensure compliance, combat fraud and safeguard citizens.
Over 25,000 organizations in more than 150 countries, including over 85 of the Fortune 100 companies, are using NICE solutions.
For additional information visit the NICE Website or view their Company Profile