365IT Achieves Gold Status as an Enghouse Interactive Partner – Growth in business volume and revenue generation enables 365IT to move up to the Gold level within the Enghouse partner programme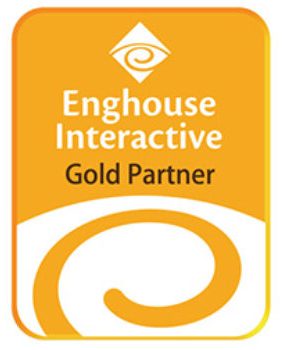 Enghouse Interactive has awarded business solutions provider, 365IT, gold partnership status within its elite partner programme.  The elevation from silver to gold is in recognition of 365IT's continued growth and revenue generated through selling and supporting Enghouse solutions.
The award of gold status marks the latest stage of an ongoing relationship between the two companies that dates back several years. During this time, 365IT has supplied, installed and supported Enghouse Interactive solutions including the Enghouse Interactive Communications Centre (EICC) and the Quality Management Suite (QMS) on Cisco Unified Communications and Microsoft Skype for Business platforms.
As a gold partner, 365IT will continue to focus on selling and delivering EICC and QMS alongside  a range of other Enghouse Interactive products, including some of the latest AI-driven solutions such as chat bots. In addition, 365IT will have access to an enhanced range of Enghouse resources including account planning, marketing support and lead generation initiatives.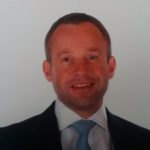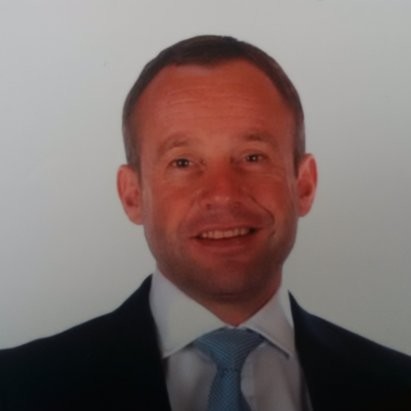 Paul Toms, Sales Director, 365IT. said,
"Over the past year we have seen some significant contact centre wins particularly in the energy and housing sectors. Winning gold status is a testament to how well we work with Enghouse to make this happen",
"Enghouse is a natural fit for us. Both companies have capabilities in Cisco and Microsoft environments, and are strong in the mid-market business sector with in-depth expertise in vertical markets such as local government & housing associations.
"Working together, we can also deliver enhanced flexibility to our customers," he continues. "For example, if a customer wants to transition from a Cisco to Microsoft environment, Enghouse solutions enable them to operate in a hybrid environment that allows them extract maximum value from their legacy investments."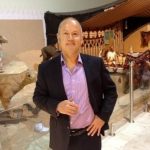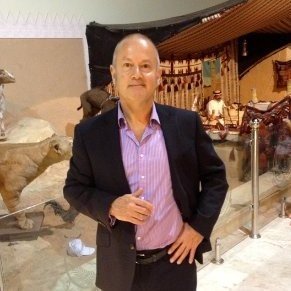 Richard Buckham, Channel Director, Enghouse Interactive commented:
"We're delighted to see 365IT reach the status of gold partner within our channel programme."
"There is a strong synergy between our two organisations and a shared vision around delivering collaborative contact centre and communications environments that deliver enhanced customer interaction and engagement to businesses."
---
Additional Information

365IT is a vendor-independent services company that designs and delivers information and communications technology services and solutions for clients ranging from small businesses to corporate and public sector organisations. The foundations of the company are based on long-term relationships with customers and commitment to high levels of customer support and service. The company's channel services division, 5i generates success for partners through a broad range of specialist IT solutions and managed services. 365IT has its headquarters in Reading, Berkshire and offices in Poole.
For additional information on 365IT visit their Website

Enghouse Interactive delivers technology and expertise to maximize the value of every customer interaction. The company develops a comprehensive portfolio of customer interaction management solutions. Core technologies include contact centre, attendant console, predictive outbound dialler, knowledge management, IVR and call recording solutions that support any telephony environment, on premise or in the cloud. Enghouse Interactive has thousands of customers worldwide, supported by a global network of partners and more than 800 dedicated staff across the company's international operations.
For additional information on Enghouse Interactive visit their Website or view their Company Profile