Content Guru Strengthens Verint Partnership to Deliver Better Agent Experience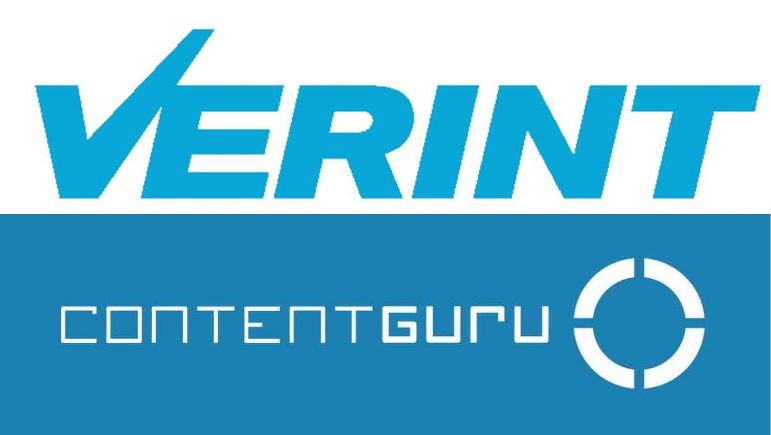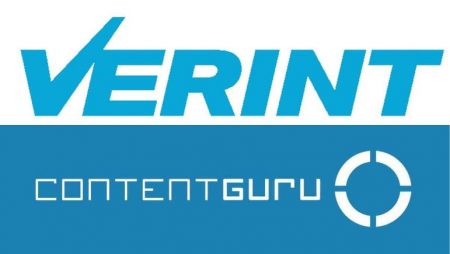 Cloud contact centre pioneer Content Guru has strengthened its successful relationship with Verint by becoming a Verified Interactions and Workforce Management (WFM) Support Partner.
Content Guru has acted as a systems integrator for Verint since 2016, delivering an enhanced agent experience by bringing together the companies' capabilities and cutting-edge technology. As a Support Partner, Content Guru will be able to deliver an end-to-end solution with Verint for every aspect of the contact centre service through its multi-award winning platform, storm®.
Verint Systems Inc. is a global leader in Actionable Intelligence® solutions with a focus on customer engagement optimisation and cyber intelligence. Over 10,000 organisations in more than 180 countries — including over 85 percent of the Fortune 100 — count on intelligence from Verint solutions to make more informed, effective and timely decisions.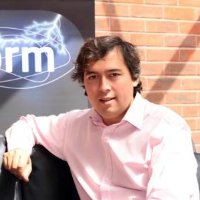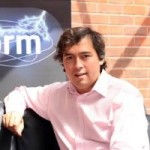 Martin Taylor, Deputy CEO of Content Guru, said:
"Verint forms part of storm's largest global deployments, so it is great news that Content Guru is now a Verified Support Partner. "
"Delivering a better agent experience is key part of Content Guru's core mission: to help organisations achieve better Customer Engagement and Experience."
---
Additional Information

Leader in simplifying complex communications, Content Guru, supplies mission critical Customer Engagement and Experience solutions for hundreds of large organisations in multiple countries. The largest privately-owned provider of contact centre solutions, Content Guru's parent company, Redwood Technologies Group, has been listed as the 9th best performing mid-market technology company by independent technology sector research provider, Megabuyte, in their 2018 megabuyte50 private company scorecard rankings.
The Group's cloud-first platform, storm®, offers virtually limitless scalability, unmatched integration capabilities and industry-leading AI. Redwood Technologies Group ensures contact centres meet the needs of every customer, seamlessly. storm is used by hundreds of organisations across Europe, the US and Asia-Pac, in sectors ranging from finance and government through to travel and utilities. Customers relying on storm for mission-critical services include NHS 111, UK Power Networks, G4S, Serco and Rail Delivery Group..
For additional information visit the Content Guru Website or view their Company Profile