Content Guru Strengthens Verint Partnership to Deliver Better Agent Experience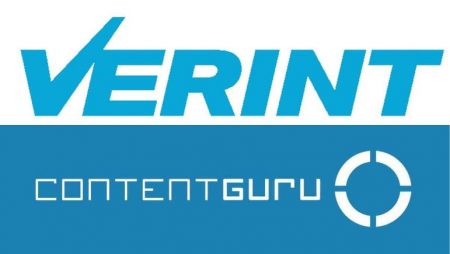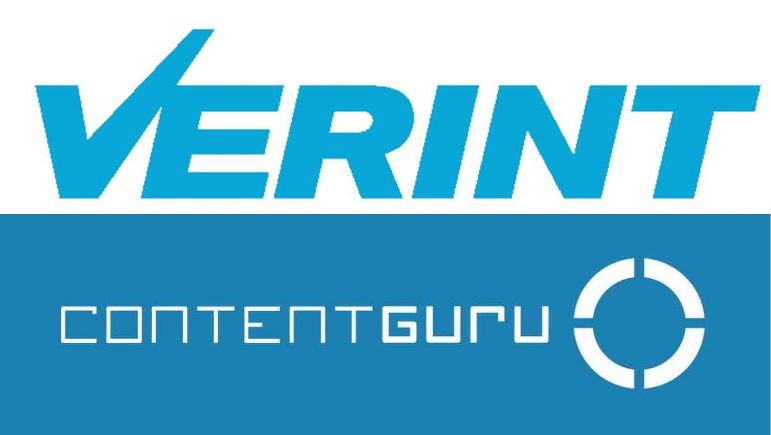 Cloud contact centre pioneer Content Guru has strengthened its successful relationship with Verint by becoming a Verified Interactions and Workforce Management (WFM) Support Partner.
Content Guru has acted as a systems integrator for Verint since 2016, delivering an enhanced agent experience by bringing together the companies' capabilities and cutting-edge technology. As a Support Partner, Content Guru will be able to deliver an end-to-end solution with Verint for every aspect of the contact centre service through its multi-award winning platform, storm®.
Verint Systems Inc. is a global leader in Actionable Intelligence® solutions with a focus on customer engagement optimisation and cyber intelligence. Over 10,000 organisations in more than 180 countries — including over 85 percent of the Fortune 100 — count on intelligence from Verint solutions to make more informed, effective and timely decisions.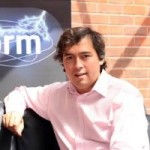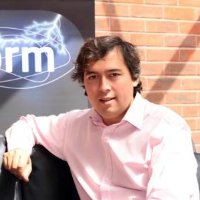 Martin Taylor, Deputy CEO of Content Guru, said:
"Verint forms part of storm's largest global deployments, so it is great news that Content Guru is now a Verified Support Partner. "
"Delivering a better agent experience is key part of Content Guru's core mission: to help organisations achieve better Customer Engagement and Experience."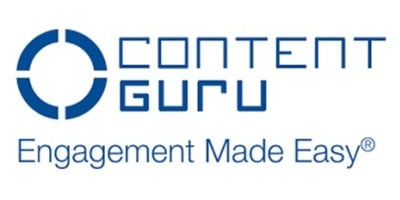 Europe's leader in cloud CX and CCaaS and one of the world's major providers of large-scale, mission-critical services, Content Guru supplies services to over 1,000 large enterprises and government organisations.
Content Guru's cloud-native omnichannel communications solution, storm®, offers virtually limitless scalability, unmatched integration capabilities and industry-leading AI. Content Guru ensures customer experience and contact centers meet the needs of every customer, seamlessly. storm is used by public and private sector organisations across the Americas, Europe and Asia-Pac, in markets ranging from finance and healthcare through to government and utilities. Public sector customers relying on storm for mission-critical services include the NHS, Serco and US Federal Government.
For additional information on Content Guru view their Company Profile