The role of the contact centre is evolving at a rapid rate. As a result, the capability of the underlying technology must evolve to meet that. By taking an evolutionary approach to contact centre transformation, you can deliver that transformation quicker, more completely and with less cost compared to a "replacement" approach.
Lowest Cost of Delivery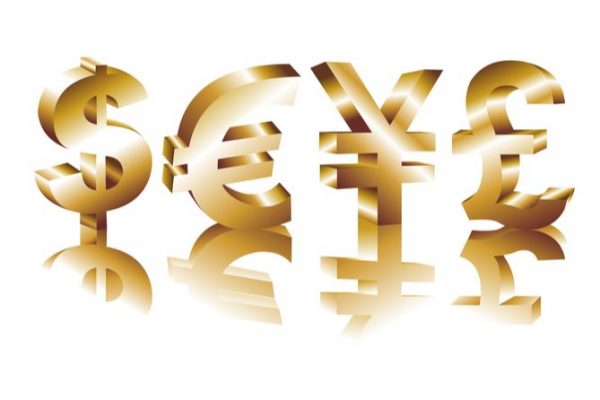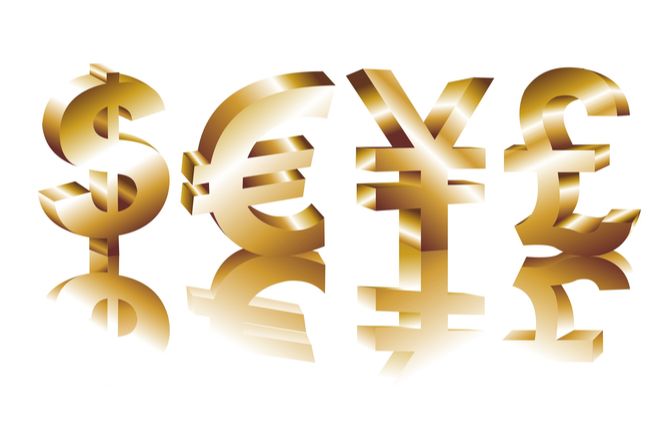 Historically, call centres were all about the lowest cost of delivery and moving to ever lower-cost countries. Unfortunately, the drive to save costs had negative impacts on businesses too:
– Agents were not valued so staff turnover was high – a big cost to any business.
– KPI's focused on metrics related to cost, e.g. the shortest possible 'Average Handling Time'. This meant issues took longer to resolve.
– Repeat calls became the norm, which increased the cost to serve.
– Customers were subjected to generic 'scripts' instead of being given a personalised experience.
Ultimately, too much focus on the lowest cost of delivery resulted in poor customer experience. Customers began leaving for competitors who provided a better service. Replacing lost customers is far more expensive than retaining the existing ones, which goes against the initial cost-saving objective.
What Changed?
Contact centre change is being broadly driven by three elements:
– Customer Experience Revolution
– Digital Transformation
– Customer Journey Personalisation
Customer Experience Revolution
Today, this seems to have changed. Focus is now on providing a superior customer experience, delighting the customer and retaining their business. First contact resolution is a higher priority than average handling time. This is the Customer Experience Revolution.
Digital Transformation
Customers are less inclined to want to solve their day-to-day issues over the phone. This means a call centre needs to increase the number of 'channels' available for communication. Rather than one channel, i.e. voice, the next-generation contact centre needs to support multiple channels, such as e-mail, web chat and social media. This is known as Digital Transformation.
Customer Journey Personalisation
A combination of both Digital Transformation and the Customer Experience Revolution has paved the way for Customer Journey Personalisation. Historically, whether automated through an IVR or live agents following a script, customer journeys were generic, linear and frustrating!
Now that customers are interacting with your business across multiple channels at different times, it is possible to be aware of these previous interactions. It is possible to predict the context of the next contact. Knowing that means you can predict what the customer wants. Instead of a linear script you can personalise the journey based on that context.
Example – the Airline Customer
A classic example is an airline customer. Because the system is aware of the context that:
a) they were booked on a flight that has recently departed; and
b) that they didn't board that flight
c) the system can confidently predict they missed their flight and so immediately ask if they are calling to re-book a flight.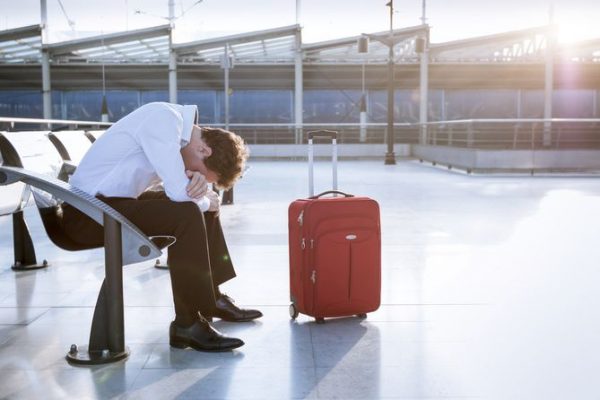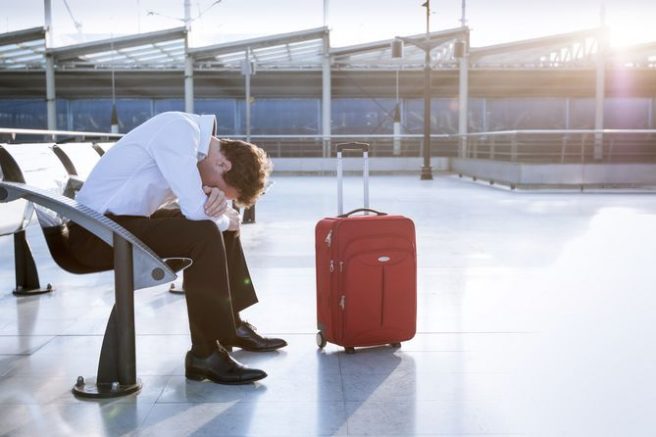 These three factors have driven an enormous amount of change in the contact centre ('customer experience') technology market. Some traditional technology vendors have struggled to adapt to this change, others have acquired competitors to keep pace and new entrants continue to appear to better address this new market.
As a result, it has become more challenging for businesses to choose the right technologies for their needs. All too often the choice is painted, by vendors and consultants alike, as a battle. A battle between Contact Centre as a Service (CCaaS) and 'traditional' Contact Centre Infrastructure (CCI).
CCaaS: Pros and Cons
Pros
A cloud-delivered Contact Centre as a Service, or CCaaS, enables you to consume customer experience technology in a consumption-based model, delivered from the cloud.
Benefits of a CCaaS approach include:
– Scalability
– Flexibility
– Consumption-based cost model
– Speed to deploy
– Less reliance on internal IT to make changes
Generally, small and medium businesses will be attracted to CCaaS because of cost savings. Being part of a shared environment allows them to benefit from the economy of scale of a shared platform that they cannot achieve on their own.
Cons
The problem for large contact centre businesses is they already have an economy of scale, so there is less benefit from sharing a larger platform with other businesses.
When selecting a single CCaaS provider, compromise is almost always needed. No single CCaaS provider can boast that every element of their offering (call routing, outbound, IVR, Speech Rec', Text to Speech, Natural Language Understanding, AI, WFM, speech analytics, web chat, e-mail routing, video agent, co-browse, MI) is the best in-market or best suited to your business model.
CCaaS solutions are often designed to be more self-contained and less dependent on the company's internal systems. This often means less, more generic integration into your corporate IT systems.
This light-touch integration can drive additional costs, which at a larger scale can become prohibitive. For example:
– the cost of internal call transfers between your back-office users on your corporate telephony system and agents on an external CCaaS solution may not be significant for small call centres. However, they quickly multiply up in larger (particularly multi-national) contact centres.
– The cost (in agent time and therefore the total number of agents) in re-keying data into your corporate IT systems may not be significant for small call centres but quickly multiply up in larger contact centres.
Large contact centres may find consumption-based cost models as attractive as smaller contact centre do, eliminating expensive one-off license fees or periodic surprises like unforeseen upgrade costs. However, some of the commercial advantages to SMEs of CCaaS cost models may, in fact, be disadvantages for larger call centres. For example, a per minute, per call cost model can become prohibitively expensive for call centres with high call volumes.
So, it looks like, at the moment, CCaaS providers aren't the whole answer for large contact centres.
Traditional Contact Centre Infrastructure: Pros and Cons
Pros
A traditional approach to Contact Centre Infrastructure (CCI), enables you to select individual technologies, which perfectly suit your business.
Benefits of a CCI approach include:
– Build a best-of-breed solution that is customised to your business.
– CapEx Cost model becomes more efficient at scale.
– Ability to tightly integrate into internal systems to drive lower operational costs moving forward.
Cons
The cost model for CCI is traditionally based upon initial CapEx, consisting of one-off license fees and professional services plus ongoing support services and upgrade costs. The CapEx models can be prohibitive for smaller contact centres and the periodic upgrade budgets difficult to find.
However, these types of pricing models become increasingly cost-effective compared to consumption-based models as the contact centre increases in scale. CapEx costs often do not accelerate as fast as consumption-based models can.
Contact Centre technology environments are multi-faceted with the onset of multi-channel and omnichannel environments are becoming ever more so. A CCI approach allows you to select individual technologies, which perfectly suit your needs, for each area of the contact centre (call routing, outbound, IVR, Speech Rec', Text to Speech, Natural Language Understanding, AI, WFM, speech analytics, web chat, e-mail routing, video agent, co-browse). Years of development have led to mature models for tighter integration and customisation allowing the CCI to integrate to, and in some cases, sit upon your internal telephony system.
It looks like, for now at least, traditional contact centre infrastructure doesn't provide all the answers for large contact centres.
My 3 Steps to Deliver Large Contact Centre Transformation
Looking at what we have covered so far, I believe contact centre transformation can be realised in three simple steps:
1. Create your own Cloud
– Exploit your current infrastructure investment.
– Upgrade rather than replace.
– Cheaper than buying new, reduced Disruption, reduced Training, reduced re-integration, etc.
– Convert from perpetual to subscription licensing.
– Move it to the cloud (e.g. host in AWS).
2. Overlay a Customer Experience Management (CXM) layer and take the technology and your capability on a journey
– Migrate the intelligence from legacy infrastructure (e.g. legacy IVR applications) to CXM layer.
– CXM provides an environment to innovate and create better customer experiences.
– CXM provides integration into existing technologies, back-end systems, new public cloud services (API integration) and new private cloud technologies leveraging AI, machine learning, natural language bots, etc.
– CXM provides the ability to easily create new digital/omnichannel/natural language/personalised/automated customer experiences.
3. Transform your technology at your own pace
One by one, when the timing is right, migrate each adjunct technology from inflexible, CapEx intensive technology and replace with cloud-hosted, consumption-based, flexible services.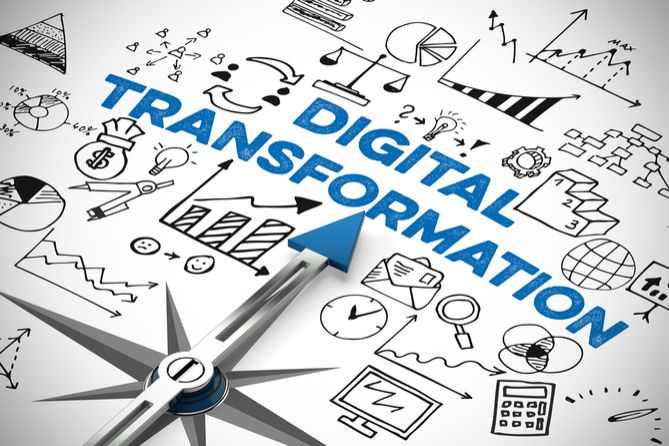 Conclusion
Your focus should be on providing a superior customer experience, delighting the customer and retaining their business. Customers want multiple channels to communicate with you. Supporting just voice is no longer a viable option.
Neither CCaaS nor traditional CCI currently provides all the answers for larger contact centres. So, is it possible to get the best from both worlds? In my experience, yes, it is. Taking your existing contact centre infrastructure "to the cloud" and blending in next-generation web services can provide the large contact centre business with the flexibility, commercial benefits, integration capability and personalisation to meet the demands of the new digital economy.
How Connect Managed Services can help
Connect takes a unique approach to help our clients transform their business-critical Contact Centre and Unified Communications environments globally. We provide transformation as a partnership, which we deliver as a managed service.
Our goal is to manage your existing infrastructure better and more efficiently than anyone else. By doing so, we can put out any fires in your existing estate, giving you the space to look at innovation. We get a deep understanding of your current environment to ensure anything new does not fall short of today's capabilities. Once complete, we can now start your journey by enhancing your current platform and completely transforming its capabilities so that you can transform your customers' experiences.