Work-from-home to be part of the new normal for over 50 per cent of UK contact centres
Work-from-home could be the post Covid-19 lockdown norm for the majority of contact centre workers according to a new online poll.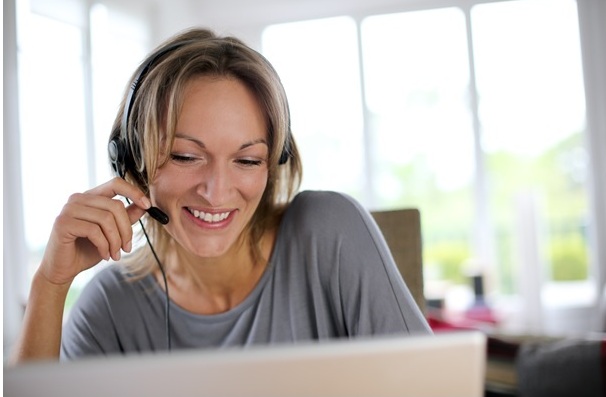 The poll, conducted in April and May 2020 amongst a total of 156 UK contact centre professionals, set out to discover the state of contact centre homeworking during the Covid-19 crisis.
86 per cent of poll respondents revealed that they had introduced homeworking in response to the Coronavirus crisis – with 53 per cent of these seeing it as a short term measure, and 47 per cent a long term strategy. 12 per cent already had homeworkers, and 2 per cent either had no plans to introduce homeworking, or hadn't yet implemented homeworking plans.
When asked about their biggest homeworking challenge, 23 per cent said Pastoral Care (i.e. isolation/mental health), 22 per cent Motivation/Productivity, 17 per cent Telephony/Technology Services, 14 per cent Communication with Remote Workers, and 12 per cent Staff Management. Training, IT Security, and Recruitment were also identified. Only 2 per cent of respondents thought that they 'had homeworking nailed'.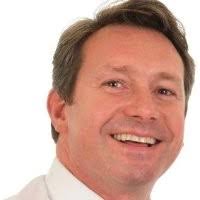 Mark Walton, CEO of Sensée, said,
"Contact centre homeworking has been around for over 20 years but only recently, and under the most difficult conditions, has it become a reality for the majority of contact centre workers"
"What our poll shows is that it not only provides an effective short term business continuity solution but is increasingly being seen as a lot more. Over 50 per cent of UK contact centres are now looking at homeworking as part of their longer term strategy."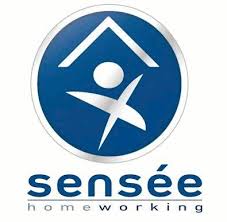 Sensée helps well-known UK organisations — such as government agencies, Bupa and Allianz Partners — improve their business performance and provide brilliant customer service. Uniquely, our award-winning team of over 1300 service advisers (as well as our support and management staff) are employed and work entirely from home, handling enquiries over the phone as well as via email, webchat, text and social media. Sensée's UK-wide recruitment reach and remote employee-centric ecosystem create accessible careers for people anywhere, and sustainability for our planet and communities…. while our secure working practices ensure that we are FCA authorised as well as ISO accredited.
For additional information on Sensee view their Company Profile